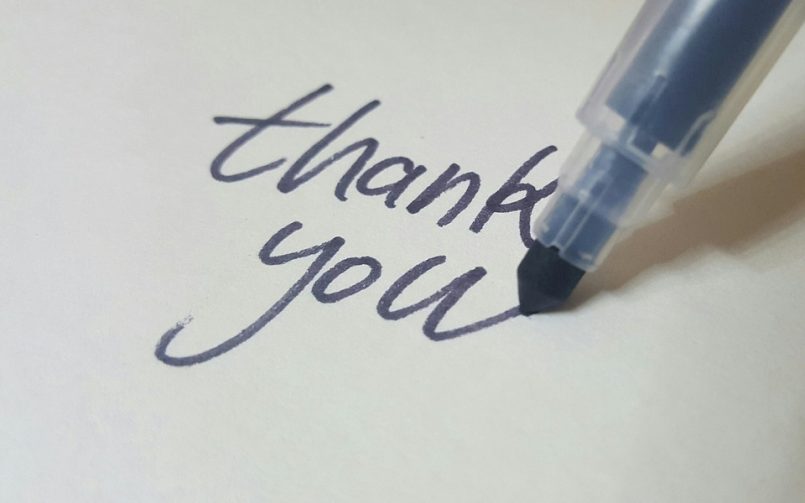 In the spirit of National Thank You Month, which is observed every January, all of us at Felt Family Dentistry would like to thank our loyal patients for a wonderful year in 2017. It was a great year for us as we expanded our services and welcomed many new patients to our Roy and Layton locations.
Your dentist is an integral player in your oral health. In choosing your dental office or dentist, it is important that you check to see which services are rendered. Every dentist has his or her own specialties. For example, if you have a young child, you may want to find a dentist who is good with children. Ensure that they offer kid-centered services such as fluoride treatments and sealants. As family members age, they will require different types of dental services, such as cosmetic dentistry, implants, endodontics, and more.
Check your dentist's educational background and professional affiliations. You should also check the qualifications of the staff members, including the dental assistants and hygienists.
Another thing to consider in the selection of your dentist is their hours of operation. Can they get you in as soon as needed for appointments? Do their hours work with your school or work schedule?
Ensure that your dentist accepts your insurance. You can also ask to meet the staff and tour the office.
We know you have many choices when it comes to selecting your family dentist. We appreciate your choosing Felt Family Dentistry. We specialize in meeting the needs of family members of all ages. We offer a broad range of services under just one roof, including sealants, extractions, prophylaxis (adult cleaning), crowns, bridges, dentures, dental implants, gum infection therapy, and root canals. We also provide cosmetic dentistry, including porcelain veneers and teeth whitening.
Thank you for choosing Felt Family Dentistry to meet your whole family's oral health needs.