Dr. Jeremy Felt
Born in Franklin, Indiana, Dr. Jeremy Felt moved to Utah when he was seven years old. He grew up in Layton and completed his undergraduate studies at the University of Utah and Weber State University.
For most of his life, Dr. Felt had wanted to work in healthcare, as well as run his own business and work with people every day—and dentistry provided him the opportunity to do all three. So he returned to Indiana, where he earned his DDS degree at Indiana University School of Dentistry.
After settling his family back in Utah, Dr. Felt started his own practice. "I love seeing how good dental work can have a major impact on the lives of my patients," he says. Providing an outstanding patient experience and a happy staff are major priorities for Dr. Felt. "I think the doctor's attitude and energy set the tone for the office and patients can sense that. If everyone is happy and having a good time, patients are less nervous and their overall experience is better."
Dr. Felt is married to LaShele, also from Layton, and they currently have three children: Skyler, Weston, and Kate. Dr. Felt enjoys golf, running, outdoor activities, reading, and spending time with his family. He is a member of the American Dental Association and the Utah Dental Association. He also speaks fluent Spanish.
Click here to read more about Dr. Jeremy Felt's team at his West Haven dentist location.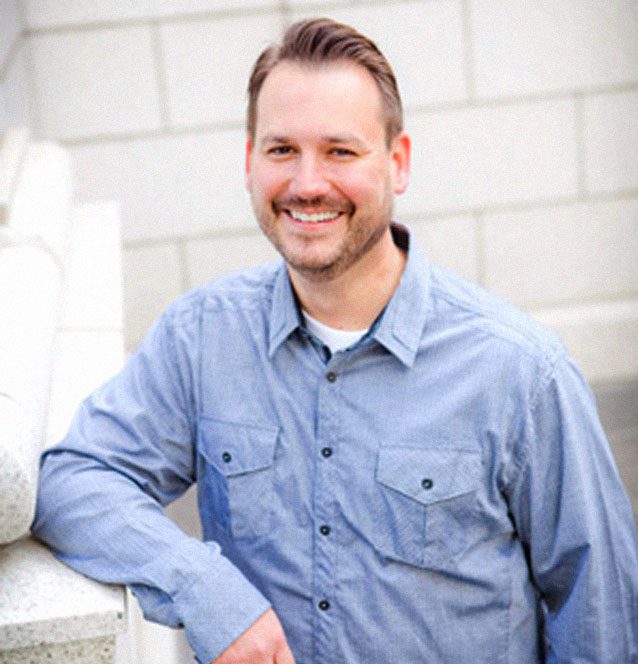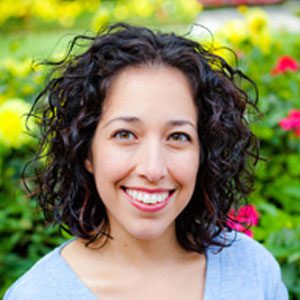 Dr. Mercedes Hanks
Dr. Hanks graduated from the University Of Southern California School Of Dentistry in 2013. She was born in Mexico but moved to the San Diego area and was raised there before attending the University of Utah for her undergraduate studies. Her mother is also a dentist and practices in San Diego. Dr. Hanks loves living in Utah with her husband (whom she met at a Brazilian Capoeira class at the U), her two little girls (ages 3 and 7 months) and her two dogs (a min-pin doxie and puggle).
Her main hobbies include spending time with her kiddos and husband. She says, "I do like to do capoeira and run when time and energy allows. I love to bake or try new recipes for meals. I am trying to teach myself to crochet and sew (I want to learn to make my kids Halloween costumes and super cute outfits)."
Dr. Hanks is committed to quality and comfort in her dental care. "I like to treat the patient like I would a family member, give them the best work I can and make sure they are informed as to why something is needed. I know having someone invading their personal space is no fun, so if I can make the experience more pleasant, I have done my job."
Click here to read more about Dr. Mercedes Hanks' team at her West Haven dentist location.
Dentist in West Haven
Meet Our Staff