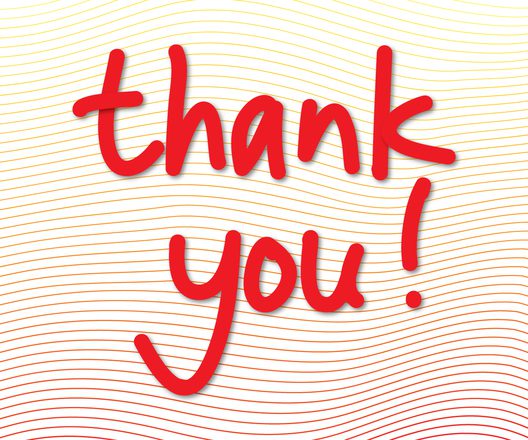 The year past has been fruitful for us at Felt Family Dentistry, with amazing patients at our Roy and Layton dentist locationss. In recognition of January being National Thank You Month, we express our sincere gratitude to all of you that trust us with your oral health.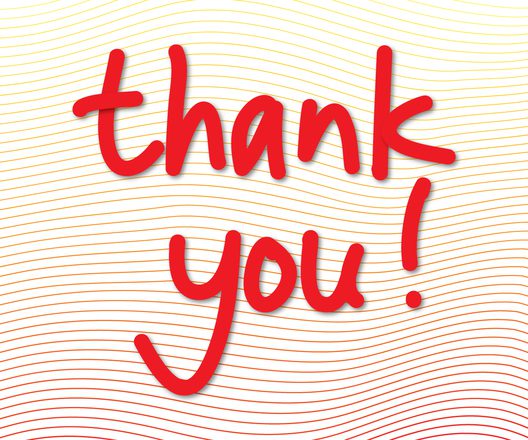 The Value of Lasting Optimal Health
As parents ourselves, we understand the importance of finding a dentist that you trust. Ensuring your family's overall health of the teeth, gums, and jaw is important. At Felt Family Dentistry, you will enjoy the quality treatment and care throughout a full range of family dental services. The best part is that we provide a customized treatment plan based on individual needs.
Why We Love Being Dentists in Layton and Roy
Why did we choose Utah for our dental practice? Many reasons.
beautiful scenery
amazing patients
competitive business environment
The Forbes' list of the best states for business ranked the Beehive State No. 1 three times in the last four years. Experts point to Utah's "business-friendly environment" as the main factor for its economic growth.
According to the Governor's Office of Economic Development, here are just two reasons of what makes Utah conducive for business.
Center for technology – Adobe, eBay, and other tech giants are here because they know the quality of life is better here than most other states. What also makes Utah attractive to tech-savvy companies are the great spots for skiing, mountain biking, and backpacking!
Entrepreneurial Network – The presence of countless prestigious schools provide an endless source of qualified manpower for diverse commerce in the state.
These alone are ample reasons why we have made Utah our home for more than a decade now. In recognition of National Thank You Month, thanks for growing with us.