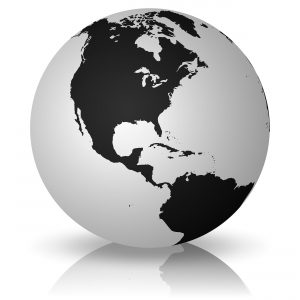 You take great length to make sure that you have an optimal health. So you keep a healthy diet, go to the gym for a regular exercise, visit your doctor for your annual physical exam, and visit your doctor at Felt Family Dentistry to make sure that your gums and teeth are healthy. But apart from making sure that we are in a tip-top shape, you also need to ensure the health of Mother Nature. And on World Environment Day, FeltFamilyDentristy.com gives you a list of the top 10 things that you can do to celebrate.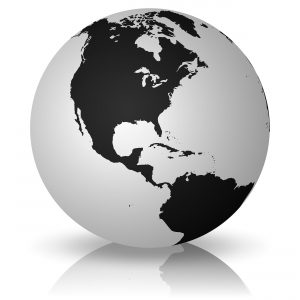 Celebrate another birthday year with a tree planting party. You can ask family and friends to a day of hiking, nature tripping and tree planting.
Learn how to segregate biodegradable, non-degradable, and recyclable wastes.
Plant potted plants to give your home a dash of fresh air. To go the extra mile, you can learn how to compost biodegradable waste and use it as fertilizer for your potted plants.
Avoid buying bottled water. Plastic water bottles end up in the landfills and it would be such a waste to buy single use water bottles. What you can do is to buy a water bottle that you can use and refill instead.
Bring a reusable eco bag when going for a grocery shopping. Did you know that it can take 10 to 20 years for a plastic bag to decompose?
Learn how to re-purpose old stuff. You have old shoe boxes? Don't throw them away. You can cover it with some nice patterns and use it as a storage box of your small knickknacks.
Outdated clothes? You can donate it or re-purpose it for another use. E.g. transform an old jeans into a bag. There are so many DIY tutorial vids on YouTube that you can follow.
Conserve water. Instead of keeping the water running when you brush your teeth, use a glass instead.
Avoid using too many cleaning chemicals. Learn how to use white vinegar, lemon or baking soda as cleaning agents instead of using chemicals to clean your stuff and your home.
Avoid buying canned goods. Not only that the preservatives in the canned goods are bad for your health, but the cans are just additional waste that end up in our landfills. Buy fresh fruits and veggies instead so lessen the waste. It is not only good for the environment but it is good for your health as well.