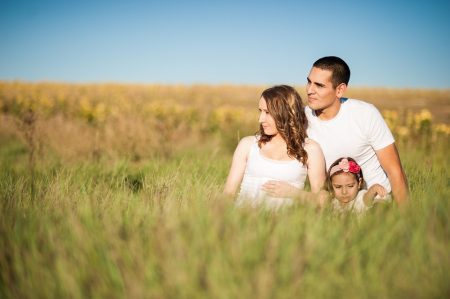 With Father's Day approaching we wanted to enjoy all of the things that make dads so special. Fathers are big contributors to the stability of a family and the emotional development of their children. Fathers teach their children what is right and wrong in the world, and keep the family financially and physically secure. They educate. They care. All of these actions result in a family with a stronger inner strength, self-identity and helps them achieve their goals in life.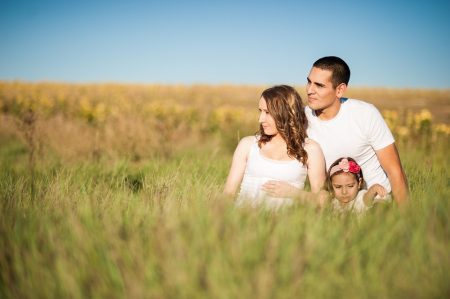 How Fathers Affect Relationships
• Joining the mother, a father is whom a child first establishes a relationship with. Fathers influence a child's confidence, their judgment, how they choose friends and decisions that they'll make throughout life, big or small.
• Daughters often seek traits in boyfriends and husbands that were exhibited by their father. A strong role model father supports a strong marriage for the daughter later in life.
• On the other hand, sons will look to emulate their fathers when they grow up. Sons look up to fathers as leaders, so they always seek their advice. That advice will groom how boys grow up and will influence their character by manifesting the traits of their father.
This Father's Day, a big "thanks" to all of the great dads out there. Our Roy and Layton dentists take such pride in caring for the amazing children that you've raised.