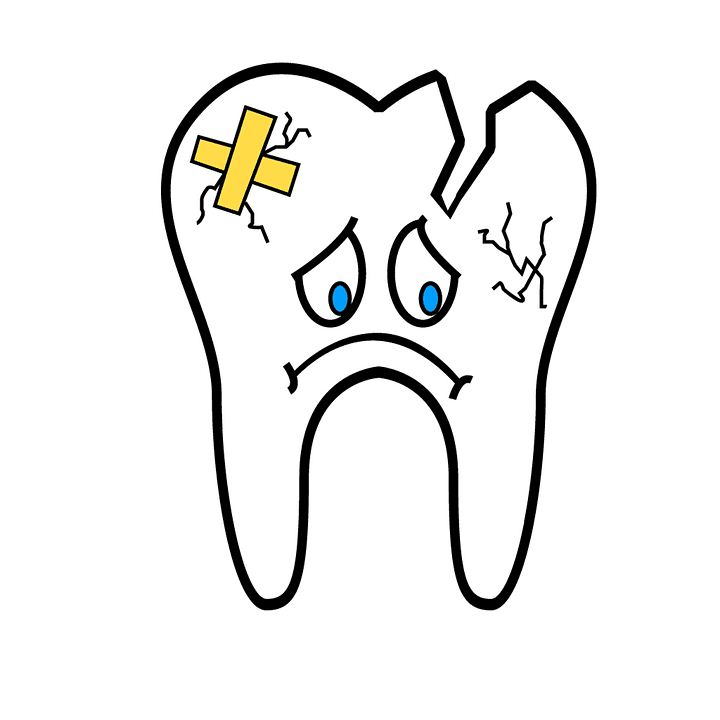 Teeth of both adults and children can be knocked out due to injury or accident. But a dislodged tooth doesn't have to be lost forever. If you take the proper steps and seek the help of a dentist, you could preserve your tooth.
Here are a few steps to follow if your tooth gets knocked out.
Act fast. Time is of the essence when preserving a tooth. The following steps should be completed within one-half hour.
Pick up the tooth by the crown. Retrieve the tooth immediately, but do not handle its root. Pick it up by its chewing surface.
Rinse. If the tooth picked up dirt or debris when it fell, rinse it off. Use only water, and rinse it very gently. Don't scrub or dry the tooth or wrap it in anything.
Return it to the socket. Gently set your tooth in its socket while you wait for help from a professional. This may not be an option for young children who could swallow the tooth. An alternative is to put the lost tooth between the gum and the cheek.
Keep it hydrated. It's vital to keep your tooth moist as you travel to get professional help. Tap water is not a good choice for hydration, as it can compromise your root surface cells. If you can't store your tooth in your mouth, set it in a container of milk.
See a dental professional immediately. The clock starts ticking the moment your tooth gets knocked out. Make your way to a dentist's office immediately. For best results, you should see a dentist within 30 minutes, but do the best you can. A dentist may be able to save your tooth even if it has been dislodged for an hour or more.
It's shocking to lose a tooth, but all is not lost when this happens. If you take the right steps and act quickly, you may be able to re-attach it and proceed without any continuing problems.