Understandably, life is busy. There are a lot of people who do not visit their dentist on a regular basis. For some, they treat their dentists as an emergency option when they feel pain in their teeth or gums. Unfortunately, this often does more harm than good.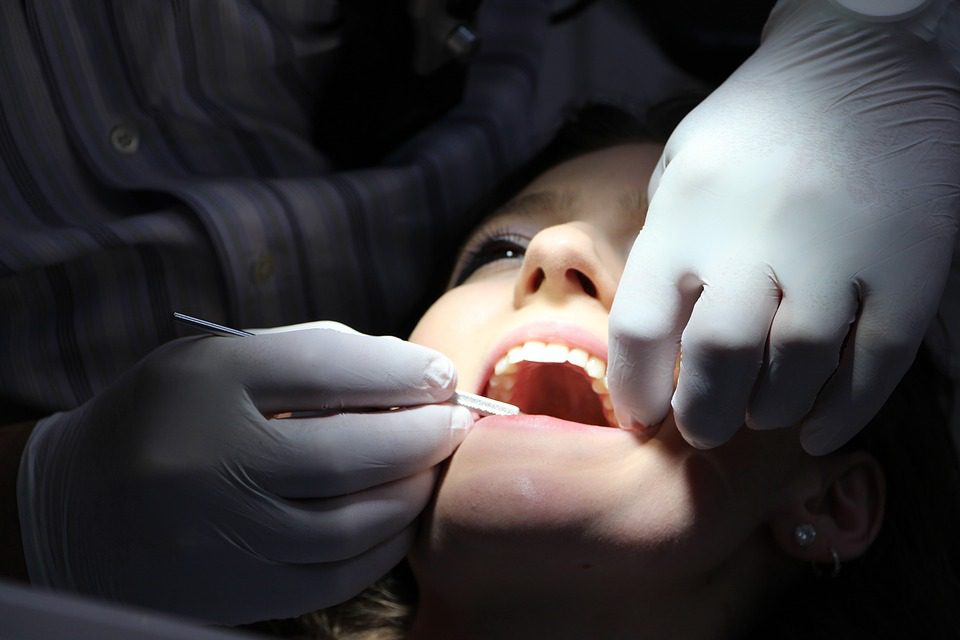 It is the most common misconception. What happens when you only visit your dentist when you feel something? By then, the moment you feel something indicates that there is already something wrong. Regular visits and dental cleanings could have prevented a filling. Or, a filling could have prevented a root canal. Some of the benefits of a regular dentist visit include the following.
1. Prevention of bad breath. Also known as halitosis, it is usually caused by bacteria left in our mouth due to poor oral hygiene. Regular cleaning and dental checkups can prevent you from getting bad breath.
2. Prevention of tooth extraction. The number one reason for tooth extraction is due to tooth decay. Tooth extraction can be prevented if you are taking care of your teeth and visiting your dentist.
3. Prevention of gum disease. A regular dental checkup can help prevent the build-up of plaque which could otherwise result in gum disease due to the bacteria present in plaque.
4. Whiter teeth. Cleaning your teeth regularly by the dentist will help remove stains from the drinks like tea, coffee, and wine. Of course, everyone wants healthy white teeth.
5. Overall good health. Most of us think that dentists only care about our gums and teeth. In reality, a dental checkup could reveal other insights to our overall health. Regular dental checkups can lead to early detection of other diseases that can manifest in our tongue, mouth, throat, or face.