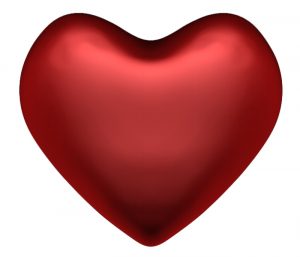 It's Valentine's Day once again! There is something about this occasion that seems to make us all a little more thoughtful, loving and generous to our loved ones. From sweet treats to escaping to the outdoors in Utah's beautiful scenery, here are a few office favorites of ways to celebrate Valentine's Day that our staff came up with.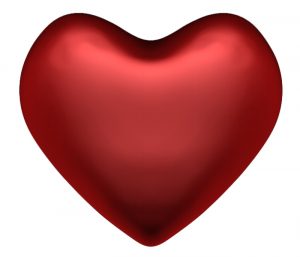 If you and your partner are the conventional type, then dinner and a movie is always a go-top option. Gentlemen, surprise your special someone with a bouquet of flowers and chocolates. Take her out to a candle lit dinner followed by a movie. Ladies, dress to impress and then relax. Enjoy the night. You deserve to be spoiled.

Go on an adventure. Utah has an endless supply of outdoor attractions. Pack your bags and hit the road for a weekend in any direction in Utah's mountains or southern Utah's beautiful landscapes. Spend the Valentine's Day marveling on wonderful creations in nature. Feel the ground on your feet. Bask in the sun. Walk in the rain. It could be so romantic with the love of your life.

Take a shot and cooking delectable dishes. As they say, the way to a man's (and even woman's) heart is through their stomach. Why not cook each other's favorite food on this special day? Better yet, enjoy a cooking class together. Just make sure to brush your teeth after.

Give each other a gift, card, or other token of appreciation. Make sure it is something that will last so you can reflect on your years together later on. You can look at it from time to time and be reminded of your amazing relationship.

Do something little. Yes, you read that correctly. Often times we are so busy in life that the little things get set aside the most. They begin to pile up quickly, too. Surprise your significant other with something simple. Have they been putting off buying tickets to a show they'd like to see? Have they been wanting to go on a "Staycation" to somewhere like Park City? Book a hotel. Even something as simple as scheduling their dental checkup that they've been putting off can have surprising affects of appreciation.
Valentine's Day doesn't always have to be romantic. It's about showing appreciation to your partner. How do you celebrate Valentine's Day?