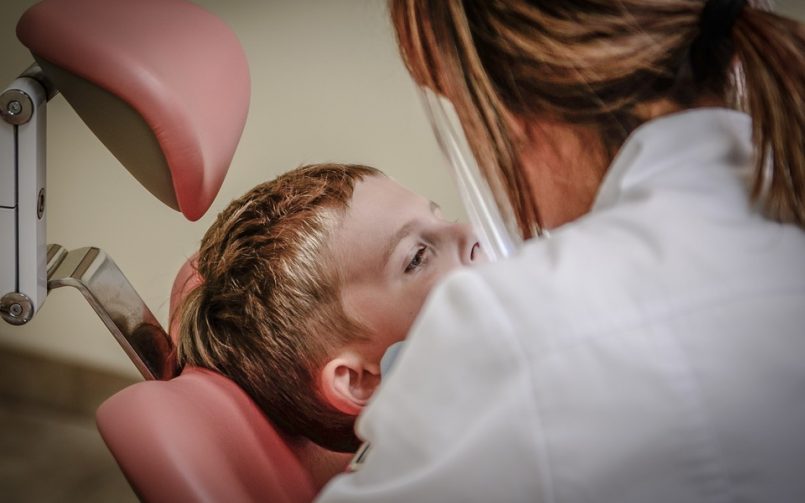 The most favorite time of the year of every student is when school is out for the summer. Ok, maybe their second favorite time of year, next to Christmas. Anyway, Summer is when kids get to be with their friends 24/7, can enjoy the warm weather, and don't have to worry about homework. Yet, here we are. School is upon us again. Already?!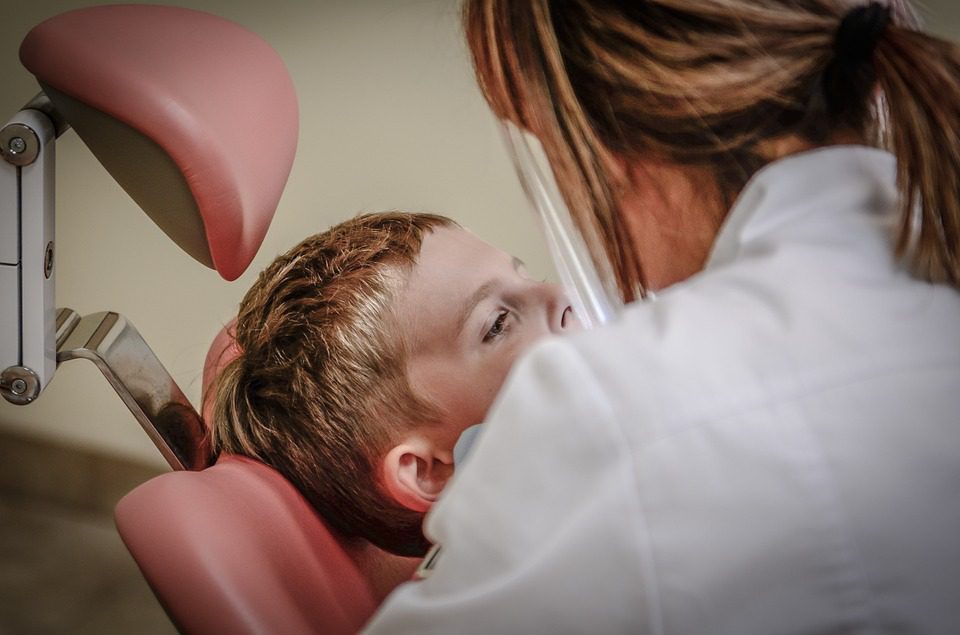 Summer is full of candy binging, late nights, soda drinking, etc. As you as a parent get caught up in the hustle and bustle of back-to-school shopping and preparation, don't forget to schedule an appointment with your child's dentist.
With conveniently located dentists in Layton and Roy, you can be assured that your kids are in good hands. Our dentists work precisely and gently to make sure that our patients receive quality care in a comfortable environment. We'll see you soon.