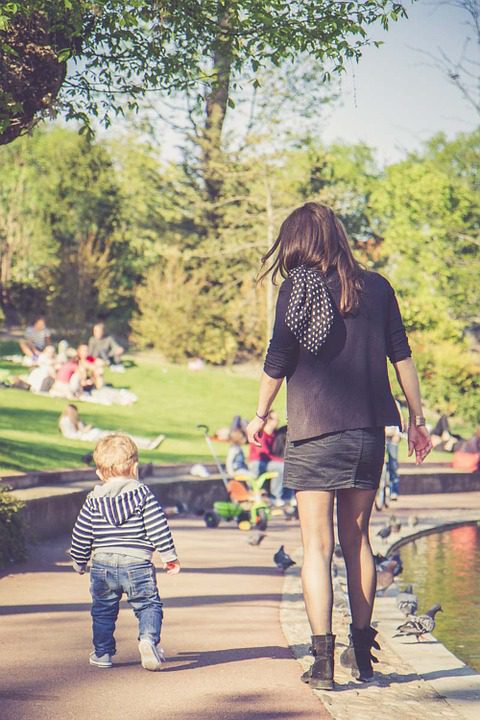 Dental care for children should begin shortly after birth, long before the first baby tooth erupts. Taking care of your infant's oral health right from the start will help ensure that his or her gums will be healthy enough to support the new teeth.
The following are tips for parents on how to take care of their baby's oral health:
Keep a baby's gums clean – Using a soft, wet cloth, gently wipe your child's gums at least once a day. It will be best if you can wipe them after each feeding and before the baby's bedtime. Wiping helps prevent bacterial buildup on the gums.
Once the baby's teeth come out, do not use breastfeeding or bottle-feeding as a means of putting him to sleep. Milk left in the mouth may cause buildup of plaque and early tooth decay.
When the primary teeth come out, introduce the child to tooth brushing. Use a brush designed especially for infants.
At age one, the baby's teeth can be brushed with a soft toothbrush and a tiny squeeze of toothpaste (the size of a rice grain is optimal). Brush the baby's teeth by making small circular movements, concentrating on the areas where the teeth meet the gums.
Use fluoride toothpaste to help prevent decay.
Make brushing part of your child's bedtime ritual each night. Do not give your child sweet food to eat before bedtime, especially when her teeth are coming in. Sweets may cause tooth pain, adding to the misery of painful teething.
Around the time that your baby celebrates his first birthday, it is important that he makes his first visit to the dentist. The dentist can alert you of any potential problems. Take your baby to the dentist at least twice a year, starting with the first dentist visit.
As your children see you being fastidious about their oral health, they can learn to adopt these same habits. Taking care of your baby's oral health from an early age will ensure a healthy mouth through the years.