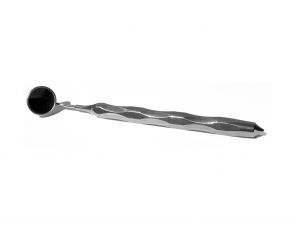 While some plan for their summer getaways, others tend to hurry visiting their dentists. Don't think that these people are skipping the joys of summer, because they are not. They just understand that most clinics could get busy despite the blistering heat of the sun. Seriously? Below are some reasons why dental clinics could be flooded with patients during summer:
They take advantage of the good weather. Spring is busy. Fall is challenging. And winter is depressing. Summer could be the best to time to drive to the clinic. Of course, it's still recommended to have a dental check up throughout the year. Not just summer.
They have more time. Summer is when we are privileged to expand our free time. Employees are granted for summer leave and students have no classes. So why not visit the dentist?
Self-improvement. Summer is also the best time to evaluate what we need to improve in our lives. And then, we remember our dental health. Do we need a teeth whitening to boost our confidence? Or it could be tooth colored fillings or dentures?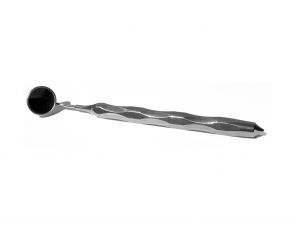 Before summer kick start, book an appointment as early as you can. Our Roy and Layton clinics will soon get busy as more and more customers will come for check up's and dental works. Also, bring the whole family to address your kids' tooth decays or toothaches. Below are some benefits of a regular dental visit:
Kids' oral issues will be addressed immediately
Boosts confidence
Keeps your pearly whites healthy and vital
Motivates you in promoting dental care
You will get first hand advice from dentists and experts.
Makes you realize the significant difference between unhealthy and healthy teeth.
Summer is just around the corner. But before the fun, remember that oral care should come first. So get ready and mark your calendar. Felt Family Dentistry is already preparing for your summer dental check up. Boost your oral health now.