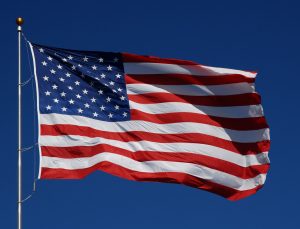 A flag is a country's symbol of freedom and the ideals of the United States of America. It is also a symbol of utmost loyalty, liberty, justice, and affirmation of belief. Hence, citizens of the US hold in great regard what the flag symbolizes. And every 14th of June, US citizens including the residents of Utah, got to commemorate the Flag Day.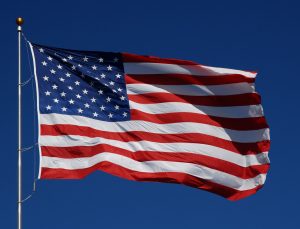 FeltFamilyDentistry.com is just happy to celebrate the Flag Day with the residents of Utah. And to help you celebrate the occasion with a blast, here are some activities that you, your family and friends can do to commemorate Flag Day.
Be proud and display a flag on your front lawn. But just remember that you do it right since there is a guide or a rule on the proper display of flags.
Check with the National Flag Day Foundation or your local government if they have a list of events or parades that you can attend. Usually, there are street dances and musical salutes.
Attend flag ceremonies in a Utah community. Show your love and respect to the flag by attending flag ceremonies.
Hold a Flag Day themed party with family and friends. Invite neighbor for a potluck party, share drinks and stories. You can also organize a Flag Day quizzes and games for young kids. To make it more festive, bake a flag designed cakes and wear a red, white and blue ensemble.
Make a surprise visit to the fire department and the local police department. Bring them something nice and thoughtful as a sign of gratitude for their service and heroism.
Now that you have a list of activities for the commemoration of Flag Day, it is time to look back a bit and know the history on how Flag Day came about.
The 14th of June 1777 was a momentous moment since it was when the first United States of America flag was made. But it was only on June 1886 when the Flag Day was proposed and it was later on proclaimed on the 14th of June 1916 under President Woodrow Wilson. The proclamation made Flag Day as an official national event in the US. Hence, the National Flag Day Week is celebrated every year to show one's love and loyalty to the country. The celebration is also to rekindle and reaffirm loyalty and love to the US.
So, this coming Flag Day, go out and proudly display your flag and attend different Flag Day activities. You can try participating in parades and other flag raising activities. But it would be best if you can support a local veteran too, especially that the 14th of June coincides with the birth of the United States Army.