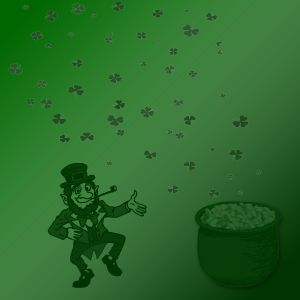 At Felt Family Dentistry of Davis and Weber Counties, we try and find fun ways to tie dental health into any holidays or current events. With St. Patrick's Day coming up, one of our staff asked how we might be able to associate dental health with this day of Irish festivities. The best place to start is to review what usually goes on during St. Patrick's Day; food and parties.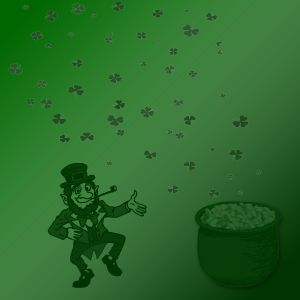 Between Irish-themed buffets of food and parades riddled with candy, what isn't to love about all-things-sweet on St. Patrick's Day? Here are some considerations to enjoy the day and keep your oral health at the same time.
Brush teeth after eating and drinking. Just like Christmas and other special holidays, food, wine, beer, and other alcohol are often part of the event. Brush after heavy meals or, at least, the standard two times a day.
Floss after eating. The traditional staple food of St. Patrick's Day is corned beef and cabbage, albeit other recipes abound. While it can feel good to indulge occasionally, don't forget to floss after eating.
Don't open beer bottles with your teeth. Sounds quite hilarious, right? But, we're serious. There's a lot of partying during St. Patrick's Day. Don't let the light-hearted night turn into an oral injury of damaged gums or broken teeth.
Fun Facts:
St. Patrick is not Irish? History tells the story that St. Patrick was actually British. According to Philip Freeman, author of, "St. Patrick of Ireland: A Biography," he was born in Britain and was kidnapped by Irish pirates at the age 16.
New York City has the largest parade. An estimated of 250,000 marchers have trailed Fifth Avenue on foot since 1762 – marching bands, green outfits and lights, Leprechaun costumes, beer and wine. New Yorkers are lucky.
Chicago River turns to green. It's not just New Yorkers that do St. Patrick's Day in a big way. The people of Chicago have their own gimmick, too. They've been dumping green dye into the city's river since 1962. It is said that a 40 ton of dye is dumped every St. Patrick's Day celebration to achieve that "green river picture."
Happy St. Patrick's Day!