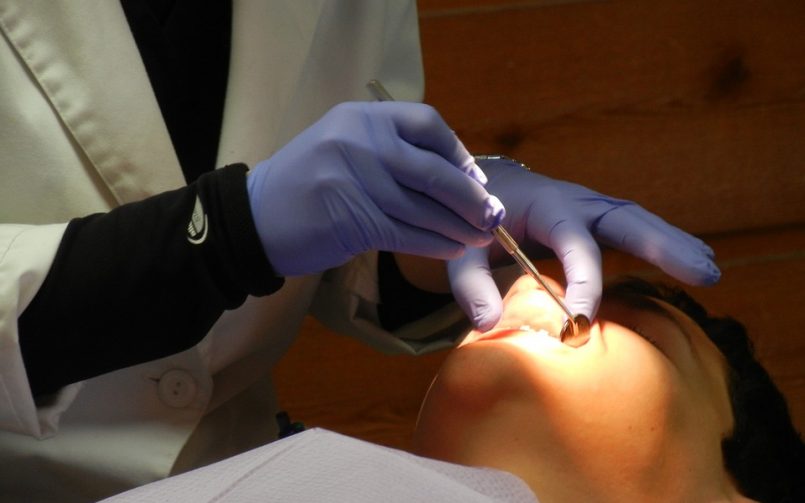 A lot of progress has been made in the world of dental medicine. These events were not possible if for a number of influential people. Most of them are dentists with a vision. In recognition of National Grandparents Day, Felt Family Dentistry would like to show their gratitude to some of the people who have influenced the industry.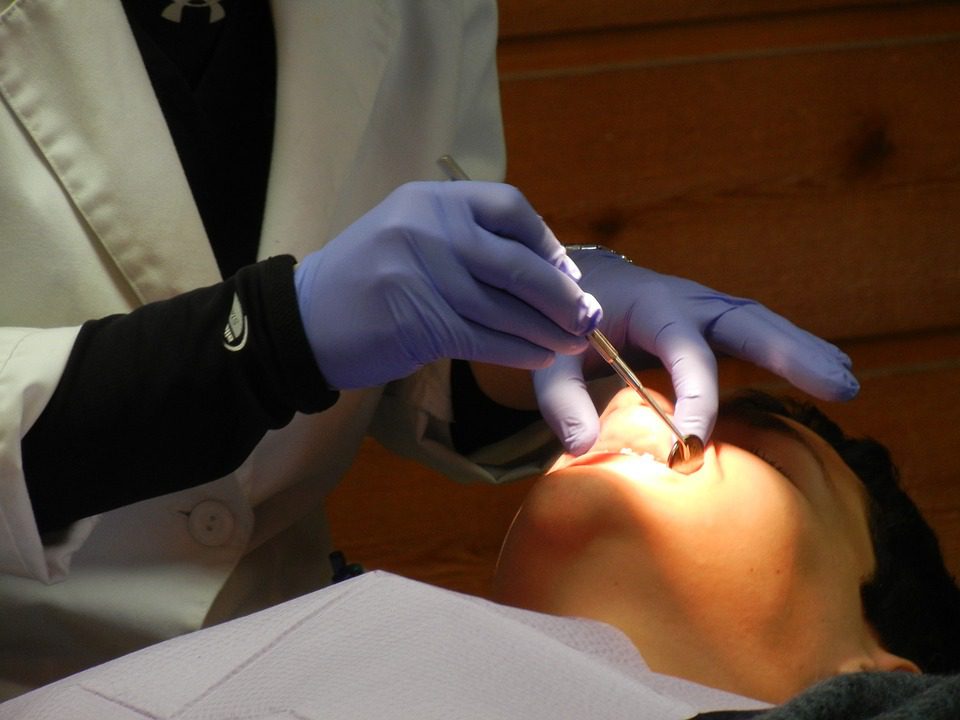 Ambrose Pare. Pare is declared the Father of Surgery. In 1575, he came up with the surgical guide called The Complete Works. His work included step-by-step instructionals on how to extract a tooth and what treatments to apply against tooth decay.
Pierre Fauchard. Fauchard is The Father of Modern Dentistry. In 1723, he published his book called The Surgeon Dentist, a Treatise on Teeth. It lists down all of the essential aspects of basic dentistry including dental anatomy and its functions. It also includes repair and surgical procedures that dentists today still perform.
Claude Mouton. He was the one who said that a post and gold crown are needed for root canal procedures. He suggested having the crowns laced with white enamel for better appearance.
John Baker. In 1760, Baker migrated from the United Kingdom to the United States of America to become the first dental practitioner in America.
Paul Revere. Revere performed the very first case of post-mortem forensics in dentistry by identifying that the dead person was in fact his friend, Dr. Joseph Warren. He was able to do so by identifying the bridge that he himself made for his friend.
Crawcours brothers. The brothers were the first to introduce amalgam as filling material to dentures in America. However, since authorities discovered that they were fakes, the beginning of the amalgam debates was born. One part sided with the brothers, while others went against them. To this day, their debate has not ended.
C. Edmond Kellis. In 1885, Dr. Kellis was the first to employ female dental assistants in his clinic in New Orleans. The assistant was to assist Dr. Kellis chair side. Among their duties are cleaning instruments, setting up appointments, doing inventory, bookkeeping and receiving of patients.