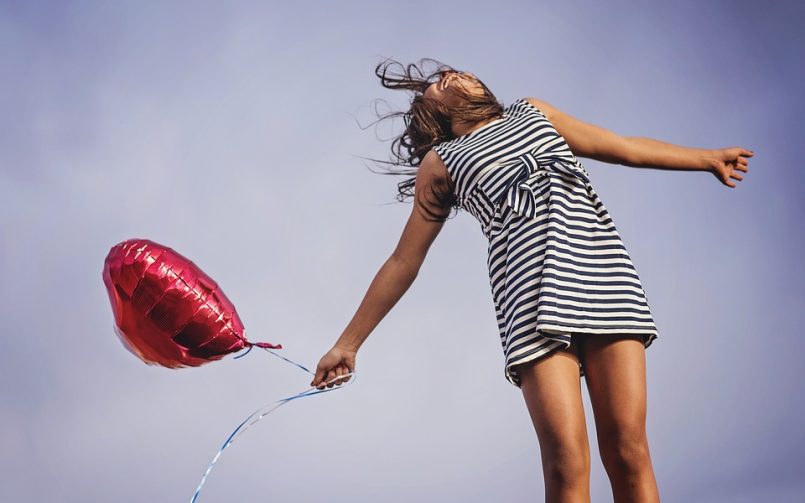 Oral health issues could cause pain and difficulty in speaking, chewing and swallowing. These hardships could render you unable to perform even normal day-to-day activities. When the oral health issues are not properly addressed, they could lead to more significant health problems that could put your life at risk.
Untreated oral diseases, such as gum problems and tooth decay, could result in major discomfort and pain. The problems could progress and cause abscesses and ulcerations, followed by swelling, bleeding and tooth loss.
Tooth loss is a major problem that will be difficult to adjust to. If the lost tooth is in the front of the mouth, you might avoid smiling so you don't expose the gap between your teeth. This might cause you to come across as surly and affect your interpersonal relationships.
A missing tooth might make it difficult to chew certain foods, causing you to restrict your diet to soft items. With limited food selections, you might find yourself missing out on important nutrients. Poor nutrition, over time, will cause your oral health to decline further.
The happy news is that oral health problems can be prevented. There are simple ways of taking care of your teeth that will help you avoid dental problems down the line. Brushing your teeth two or three times a day, as well as flossing at least once a day, helps ensure optimal oral health.
You can minimize the risk of oral health issues by eating healthy foods and exercising regularly. You should especially stay away from sugary foods and drinks. It's also important to avoid smoking and alcoholic beverages. Finally, visit your dentist in Utah at least twice a year for check-ups and cleanings, even if you do not have any noticeable problems. A dental check-up can arrest any oral health issues before they develop.