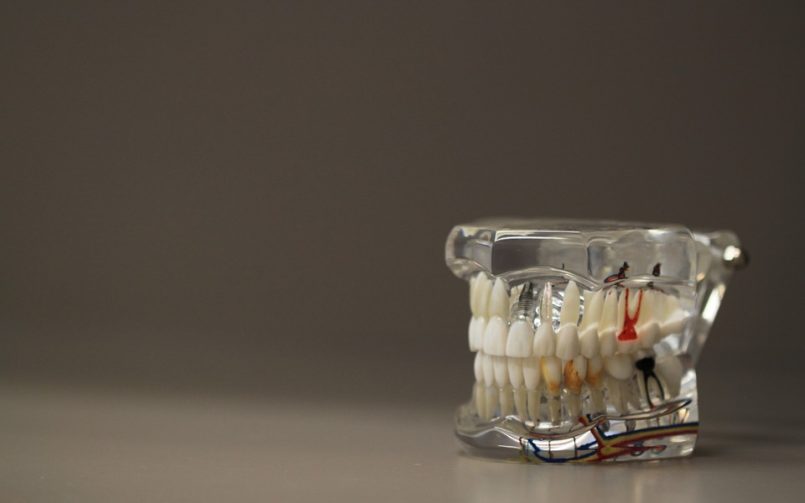 Dental implants were the invention of Per-Ingvar Branemark, a Swedish surgeon. Dental implants today are the standard procedure for the prosthetic replacement of missing teeth.
A dental implant is usually made of titanium. It is placed by an experienced dentist as a safe and effective substitute for the root of the tooth, which is the foundation of the natural tooth. The implementation of a dental implant involves a sophisticated procedure, so it is important to choose a highly-credentialed implant dentist to perform the job.
The dental implant is installed in or above the jawbone and integrates with the natural bone. The result is a sturdy and stable base for the replacement teeth.
The two main types of dental implants are:
Endosteal implants, which are placed in the patient's jawbone.
Subperiosteal implants are installed under the gum but above the jawbone. This is the preferred type of implant for patients with a shallow jawbone or those who do not want to go through a jawbone rebuilding procedure.
Dental implants are classified according to height and width (standard or narrow). Your implant dentist will determine the best option for you, depending on the teeth that need replacement.
The decision about which type of implant to use depends on the following:
The location of the missing teeth
The quality and quantity of the jawbone where the implant will be placed
The patient's overall health
The cost of the procedure.
A dental surgeon will first conduct a thorough evaluation of the mouth and jawbone and clinically assess if the patient is a good dental implant candidate.
Dental implants are advantageous over many other options. They can be installed without affecting or altering the adjacent teeth. They are more stable than other procedures because the dental implants are integrated into the bone structure. And perhaps best of all, they have the look and feel of natural teeth.
In spite of your rigid oral care, there are times when the tooth just gets weakened and must be extracted. However, there are dental implants can make you have a copy of your original tooth. For tooth replacements, you can also choose either a fixed dental bridge or having a removal denture. This infographic will help you make the best decision.