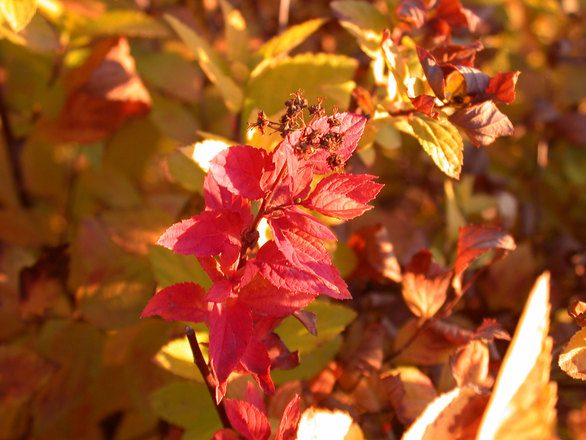 As Roy and Layton dentists, we know that Northern Utah is the best place to practice dentistry. As the seasons change this fall, we appreciate the beautiful foliage and scenery of Utah's local mountains. As the leaves begin to fall, the change of season calls for long weekend drives, backpacking trips and adventurous hiking. Here are a few of our favorite fall destinations in Utah.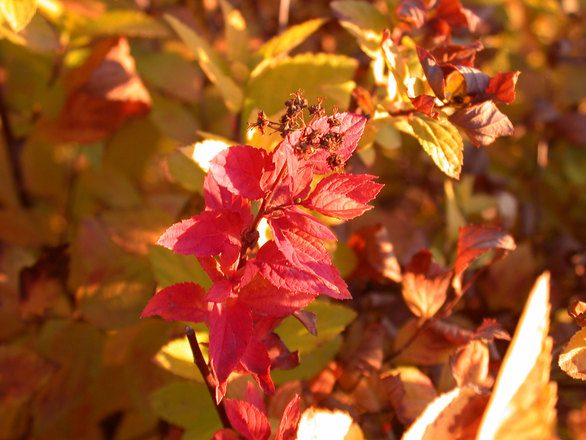 Mirror Lake Highway
It is one of America's major mountain ranges on the East and West axis covering north from Kamas to Evanston, Wyoming, traversing through the Uinta Mountains. Here, one can enjoy panoramic views of alpine landscapes from the highest point at Bald Mountains or even make stop-overs at the numerous lakes and other scenic overlooks.
Fishlake Scenic Byway
Fishlake National Forest boasts a myriad of things that are a traveler's dream. Enjoy scenic drives, mountain biking, camping, OHV activities and seemingly endless activities that anyone can enjoy. The surrounding acres of recreational bliss makes it the ultimate stop over point in Utah. Fishlake National Forest is also known for its beautiful aspen forest, a beautiful spot to view colorful fall leaves.
Logan Canyon National Scenic Byway
Located in Northern Utah and approximately 90 minutes from Salt Lake City on the way to Bear Lake, Logan Canyon offers breathtaking sceneries. While driving, you will pass through numerous mountains, campgrounds, lush green valleys, picnic areas, and fishing holes.
These are just some of the beautiful areas and sceneries that make our Roy and Layton dentists love Utah so much. There are countless other drives, scenic byways, and mountains to take in for those of us that are lucky enough to call Utah home. We hope you enjoy fall.