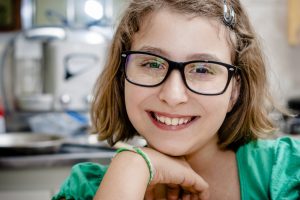 Another year has come and gone. Did you make the most of your dental insurance benefits? If you plan on keeping your pearly whites in good shape, then get your first of two semi-annual visits scheduled now. And, don't forget about your annual dental insurance deductible.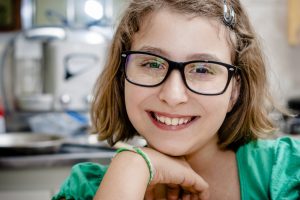 A dental insurance deductible is a variable amount, determined by your insurance, that you must pay out of pocket before the insurance will begin to pay its portion of treatment. Don't let a root canal, tooth veneer or even a simple teeth cleaning take a bite from your budget. Plan ahead. With proper maintenance and regular dentist visits you'll be sure to keep your teeth and overall oral health in great shape.
Another important consideration regarding your dental insurance plan is that your deductible may affect your insurance premium. It is similar to car insurance companies that have different levels of coverage (high or low). Meaning, a high deductible equates to a lower insurance premium. On the other hand, a lower dental insurance deductible means better dental insurance benefits. With this, you can control what you pay monthly for your dental insurance coverage.
Paying for your own coverage, on average, can range anywhere from $12 to $50 per person each month. If you are about to purchase a dental insurance policy a few items to keep in mind to help you make the most out of your investment include:
upcoming oral surgeries
any major dental work
deductibles
monthly or quarterly premiums
overall affordability
Remember, it's still the early part of 2015. Don't wait any longer as our schedule is filling up. You may contact our office and inquire about our in office discount program, or renew your dental insurance today. Get your two visits for 2015 scheduled now to make the most of your insurance coverage and to keep your mouth happy.