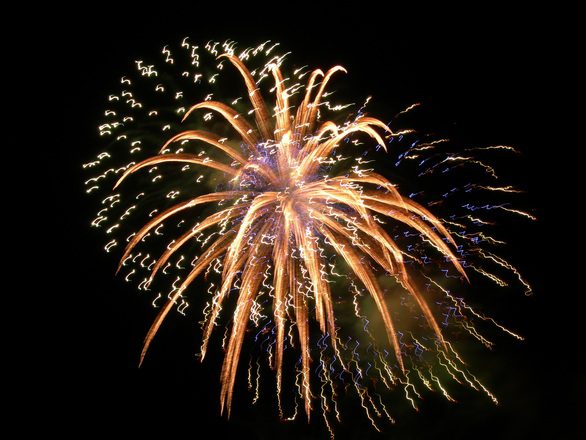 Another year has passed. Did you make the most of your dental insurance last year? Oral health is integral to the overall well-being of a person, so make it a habit to see your dentist regularly. This will not only maximize your insurance benefits but will ensure you have a happy, healthy mouth.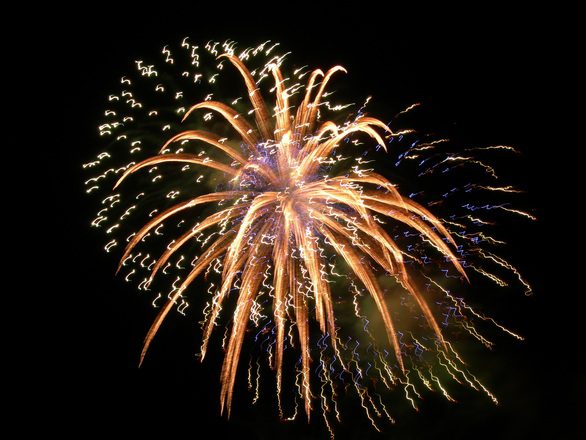 Most dental insurance benefits are "use it or lose it." If you don't want to waste money or benefits this year, plan head. Schedule your dental-checkups early, while the year is open. Don't put it off until next year (again). Schedule your two bi-annual dentist checkups today.
Understanding Insurance Benefits
Let's be honest. Insurance verbiage isn't always the easiest to understand. We're happy to help. Visit our Roy or Layton dentist offices to have one of our friendly staff members help you understand and make the most of your benefits.
Deductibles
One of the key points in understanding your dental insurance is "deductibles," a specific dollar amount that you are to spend out of pocket before your insurance kicks in additional benefits. Within your period of coverage, you will need to fulfill a certain percentage of your dental bill. Once that deductible is met, your benefits cover more procedures at little-to-no additional cost. How your deductible works will depend on your specific insurance plan.
For more information on what insurance providers offer what benefits, call to speak to our friendly staff today. Call 801-774-9354 to talk to our Roy office, or 801-546-0007 to talk to our Layton dentists.