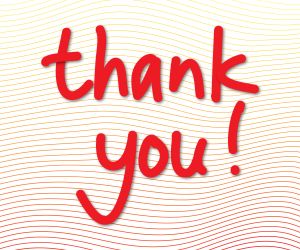 Mothers are the very instruments why we are here in this world.  How can you begin to describe your gratefulness to mom?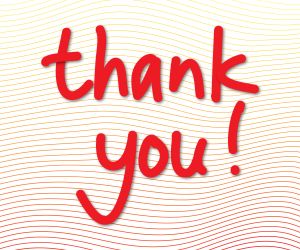 Just like a superwoman who does so many things at the same time. She made sure we get proper nutrition from the food we eat, nursed us back to good health when we were sick, taught us all the basics of reading and writing, told us stories before we go to bed, and so much more.
Life becomes a bit complicated as we grow up and our mothers still did their best to make sure that everything went well for us. Our mothers become our refuge in times when we get confused. They console us when life is rough, when we fail or make a mistake. Mothers become our cheerleaders showing support in every endeavor we undertake and are our number one fan showing the world they are so proud of the person we've become. The words of a mother inspire us to do better or try again. Her hugs provide comfort no matter pain we feel. The touch of her hand is a simple and reassuring that tomorrow is a better day. Her role also does not change over time and her love remains constant.
We, the doctors and staff of Felt Family Dentistry feel so blessed to have our mothers.  How do you celebrate Mother's Day in Utah?