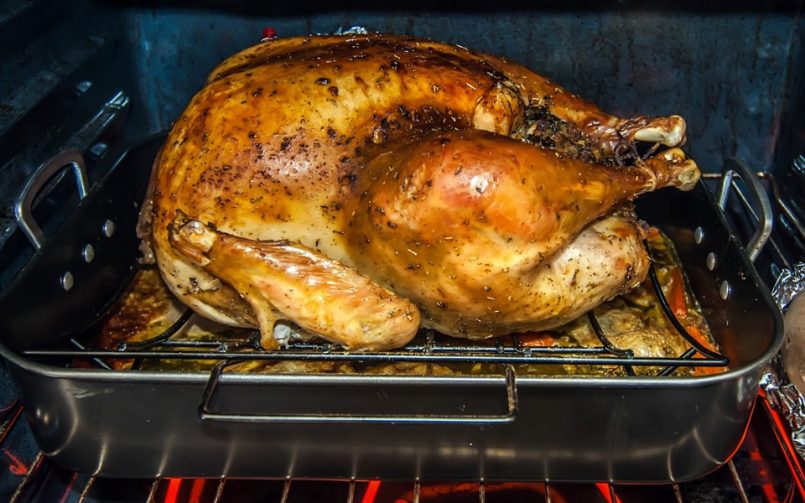 Thanksgiving Day would not be complete without the feast. Unfortunately, not everything served on the Thanksgiving dinner table is healthy. Between the traditional pumpkin pie, marshmallow-topped sweet potatoes, and tasty turkey, your oral health tends to take the back burner.
Fortunately, there are ways that you can enjoy the bounties of the holiday while selecting more healthful food choices. There are plenty of items on the table that are recommended for healthy teeth, including the following:
Starters – As dinner is being prepared, you can start munching on nuts and cheeses, both of which are great for your teeth. Cheeses are rich in calcium that makes your teeth strong. Crunching on hard nuts adds tooth-friendly vitamins and minerals to your diet and causes an increase in saliva, which can help wash away harmful germs. Additionally, raw vegetables like celery scrub your teeth while you're eating.
Entrees – Interestingly, sesame oil has proven to be very useful in fighting plaque. In fact, it is considered an effective mouthwash and has even shown promising signs for fighting gingivitis. Consider substituting sesame oil when you're sautéing your favorite green beans or other seasonal vegetables.
Drinks – From soda to alcoholic beverages, different types of drinks seem to flow before, during, and after the meal. Many of the foods on your plate will be high in sugars, fats, and acids, so your best beverage choice is water. It can help wash away germs and bacteria, and the fluoride will help reverse the damage caused by some of your other delicious, though unhealthy, food choices.
Dessert – Thanksgiving dessert can be disastrous to your dental health. When you're reaching for that extra helping of sticky pie, pause to think about a more tooth-healthy option. Fresh pears dolloped with yogurt and drizzled with honey can be a deeply satisfying way to end your meal. Pears are natural acid-neutralizers, yogurt strengthens teeth, and honey has antiseptic qualities. This perfect combination is sure to satisfy your sweet cravings, and your teeth will be thankful for it.
We hope that you have a memorable Thanksgiving meal as you celebrate with family and friends. Choosing healthy items during the Thanksgiving dinner will allow you to enjoy the holiday's food offerings and help your dental health at the same time.