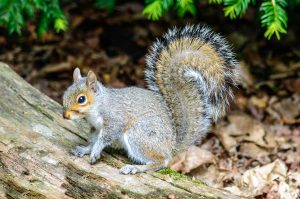 Is wrapping yourself in bulky sweaters during the day or piling under layers of blankets at night to stay warm getting old? Luckily, lovely, warm springtime weather is around the corner. And there's nowhere better to enjoy the outdoors than Utah.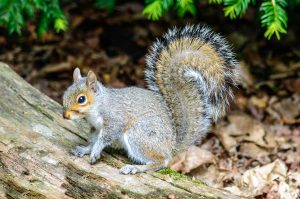 While winter has been mild this year, at least in Davis County, even warmer weather will soon be upon us. The snow in the mountains will begin melting, valley grounds will begin thawing. Warmth will embrace us! Here's a few ways to enjoy spring that our Roy and Layton dentists came up with.
Gardening – Whether you are into planting flowers or small crops, spring is when you can take advantage of sowing your favorites.

Scenic canyon drives – Take in the views of flowering trees up places like Logan and Weber Canyons

Hike Adams Canyon – Always a Weber and Davis County favorite. Needs no explanation.

Surf 'n Swim – Located right on the same roadway as our Layton dentist office is Surf 'n Swim. A local favorite for getting in some waves.

Lagoon – Who can resist the fun at Lagoon? After you're done taking in all of their delicious confectioneries just make sure to brush your teeth.

Antelope Island – Get in some bird and wildlife watching or enjoy the beautiful sunset falling over the Great Salt Lake.

Visit your favorite Layton and Roy dentists for your bi-annual checkup (we couldn't leave us out, could we?)
Aside from being the season that literally brings new life, spring season also lets you look forward to various celebrations.
Easter

Arbor Day

Mother's Day

Memorial Day

and more
With so much to do in Utah, how do you spend your leisure time during spring?