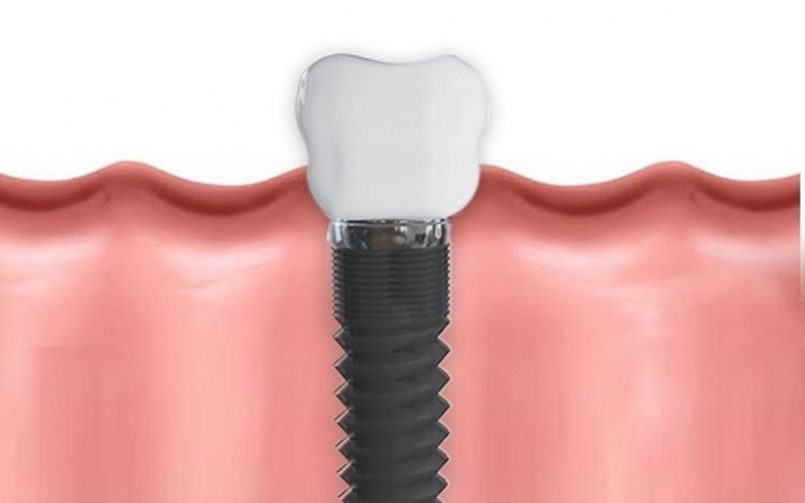 No matter how well you take care of your teeth, you are still at risk of losing one or more of them in time. It is critical to have missing teeth replaced. A missing tooth could cause a variety of problems. For example, the teeth around the vacancy will shift and lead to problems with your jaw and bite.
In the past, a bridge was the only viable solution for a missing tooth. Today, people have other options for replacing their teeth, including dental implants.
Dental Bridge
A bridge is a fixed dental prosthesis to replace one or more missing teeth. The process involves joining an artificial replacement tooth to the adjacent teeth. The natural teeth that support the bridge are referred to as abutments. There are instances when the abutment teeth need to be reduced in size to make the bridge fit.
A bridge is relatively easy to install and can usually be completed in about two visits. It is economical and a good choice for people who don't have dental insurance.
Dental Implant
A dental implant, on the other hand, uses a strong metal that is surgically installed to integrate with the jawbone and support a crown. The basis of a dental implant is osseointegration, which uses a material such as titanium to bond to the bone. Once the implant fixture is integrated to the bone, the dental prosthetic or crown is added. Healing time, which could run from two to six months, is required for the osseointegration before adding the crown. The success of a dental implant procedure is dependent on the health of the person receiving the treatment.
Pros and Cons
The installation of dental bridges requires a person to change their oral care routine. The bridge is installed permanently in the mouth. It involves at least three crowns that are connected to fill the space of the missing tooth. This design could pose a challenge during brushing and flossing.
A dental implant does not affect the adjacent teeth. Thus, a person does not need to change their usual oral care routine to accommodate the implant. Dental implants are more durable than bridges. Because the implant is made of a strong metal, it is not prone to decay. This ensures that the implant will not cause any gum diseases or related problems.
A dental bridge, when installed in the front part of the mouth, may be noticeable. This is not the case with dental implants. The crown of the implant will appear just like your other natural teeth.
Many people today favor the installation of dental implants instead of dental bridges for their missing teeth.