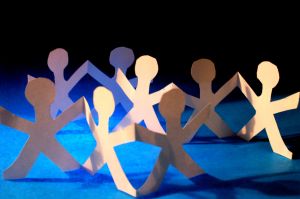 What better opportunity to show thanks to friends and patients than International Friendship Day? A friend is one of life's greatest gifts. Having a friend on your side makes you feel that somebody always has your back, no matter what. Even if the road gets tough, you know you can get through it with the love and support that friends extend to you.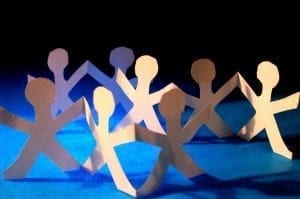 In doing business, profit is not the only driving force of success. A good relationship with clients, whom we consider friends-of-sorts, is absolutely at the top of the list of must-have's for a business to be successful.
The quality of a relationship is a major factor for clients to trust a business, especially when it comes to dental care. In addition to quality care, we make sure that our clients feel that they are important and that they are treated as more than "just a patient." We have a genuine concern for our patients dental needs. We thoroughly evaluate your dental condition so that they only get the best health for their teeth.
We at Felt Family Dentistry love what we do because of friends like you. We exist as a thanks to you. Your patronage and your referrals are what drive our business. Your praises are equally praised by us in return. For this International Friendship Day, thank you.