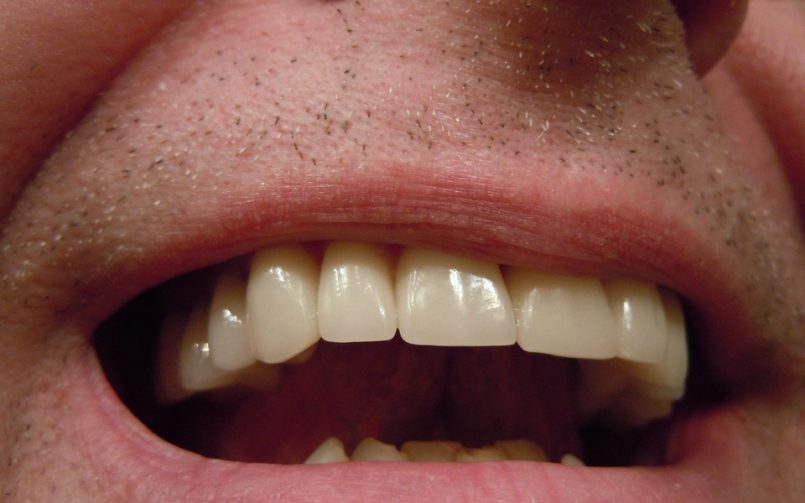 Older adults constitute a growing percentage of the U.S. population. More than 35 million Americans are 65 years or older, with the number expected to increase to 48 million by 2050. This group of Americans grew up without the benefit of fluoridation in their community water supply, which explains why they tend to have more oral diseases than other age groups.
Older people who are economically disadvantaged, lacking in medical and dental insurance or members of ethnic and racial minorities have the poorest oral health in the country. Those who are disabled, either homebound or institutionalized, also have an elevated risk of having poor oral health.
Many Americans enjoyed medical insurance while they were working but lost the benefits when they retired. The situation is worse for older women, many of whom never worked in their lifetime and, consequently, never enjoyed dental insurance. Medicare, which provides medical coverage to people over age 65, does not provide routine dental care.
About a quarter of the population over age 60 no longer have natural teeth or are missing some teeth. Dentures are not an option for everybody because of the cost. Older adults with missing teeth often have to settle for eating soft and easily chewable food, which often results in malnutrition.
Many Americans suffer from periodontal disease or tooth decay. Older adults often experience dental decay of their crowns or tooth roots because of gum recession. The severity of periodontal disease increases as people age. Almost a quarter of older adults suffer from severe periodontal disease. People at the lowest socioeconomic levels are more prone to severe periodontal diseases.
It is never too late for older adults to take control of their oral health. Here are some ideas for getting started:
Increase fluoridation – Switch to fluoride toothpaste or include a fluoride rinse in your daily dental hygiene routine.
Avoid tobacco – Tobacco increases the risk of oral cancers.
Increase hydration – Drinking plenty of water or chewing gum to stimulate saliva production can lead to better oral health. It's also helpful to avoid alcohol.
Use an antibacterial mouthwash – This can help wipe out germs in the mouth.
Older adults in Davis County can begin improving their oral health by visiting their Kaysville dentist. Professionals in family dentistry in Kaysville can help people get back on track with proper oral care.