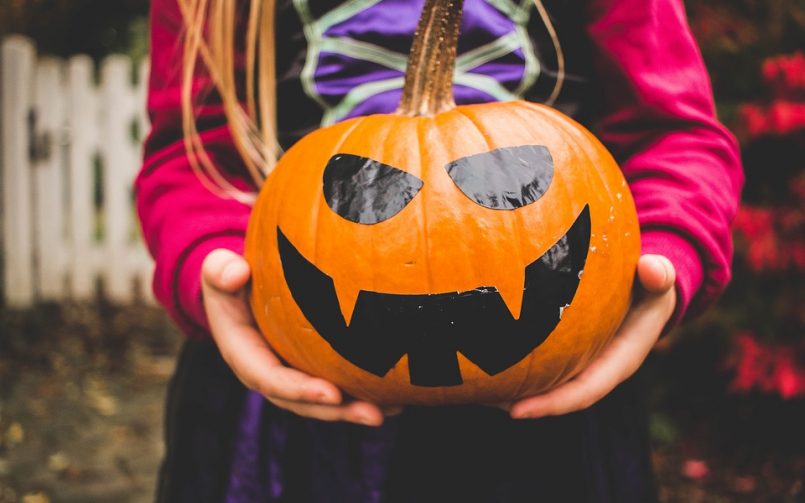 Halloween is a highly anticipated holiday for children, allowing them to don costumes and go house to house in pursuit of assorted candies. While the holiday is a welcome one for children, it can be a nightmare for their parents who fear the unhealthy effects of consuming so much candy. Americans purchase about 600 million pounds of candy each year for young trick-or-treaters. With that in mind, you can only imagine the number of calories that children will be consuming on Halloween and the succeeding days.
Halloween can cause damage to children's teeth. Too much sugar from candies will make children's mouth an ideal place for bacterial growth. Bacteria cause cavities and other dental problems. Left untreated, these dental problems can lead to more serious issues that could compromise the overall health of the children.
Parents should not be scared of Halloween as long as they follow the recommended tips for children on this candy-eating holiday. Kids' oral health can be maintained by following these tips:
Set some rules – Do not allow your children to do as they please on Halloween. Encourage them to observe a set of pre-determined rules to ensure that they and their teeth stay healthy.
Inspect the loot bag – After the children's trick-or-treating, inspect the content of their loot bag or Halloween basket. Count the candies that each child received, and set a number of candies to be consumed in a single day. Be strict in the implementation of the rules. Otherwise, your children may gobble up their bounty in just a couple of days.
Educate – Teach your children about the formation of cavities and development of tooth decay in the mouth. If you can find videos or pictures showing how scary these dental problems are, you can be sure that your children will understand what you are telling them.
Establish appropriate candy eating times – Teach your children about the proper time for eating candy. They should not indulge whenever they feel like doing it. Teach them how to brush their teeth after eating candy in order to remove any sugar remaining in the mouth. Help your children understand that it is the sugar from candies that is feeding the bacterial growth in the mouth.
Drink more water – Your children should learn to drink plenty of water after eating candy. Help them understand that water will help wash out the sugar in the mouth that could later develop into plaque.
Teach them to donate – While young, teach your children the value of sharing. When they receive an abundance of Halloween candy, set aside only what they could eat in the next few days, and encourage them to donate the rest. There are always kids who want to eat candy but can't afford it. Some companies even send candy to U.S. soldiers deployed downrange. Learning to share at an early age will instill in your children the value of sharing later in life.
Eliminate the nightmare of Halloween by doing the right things to keep your kids' dental health intact.
Safeguard your kids' teeth this Halloween and make sure to establish appropriate candy-eating times. Take a look at this infographic that listed the recommended tips for children on this candy-eating holiday.