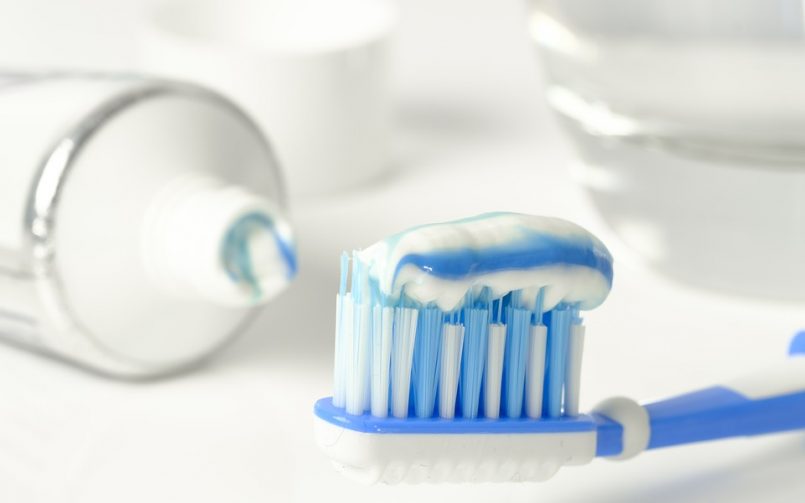 Toothpaste has become a necessity because of the important role it plays in maintaining good oral health. While there are many options to choose from, like most other industries, there are options that are better than others.
Most people buy their toothpaste because they are influenced by the advertisements they see on TV or online. When it comes to choosing your toothpaste, advertising should not play a huge role in that decision. Additionally, if you are using the same toothpaste you've used since you were a kid, or are buying the cheapest brand at the store, you should reconsider how you evaluate different toothpaste brands.
One way to pick the best toothpaste is to consult your dentist and seek advice on the best toothpaste that fits your needs. Even without getting the advice of your dentist, you can still choose the best suited for you by simply checking labels.
Here are some important things to look for when choosing your toothpaste:
Fluoride — Most of the toothpaste sold in the US contains fluoride. The American Dental Association recommends that people should brush at least twice a day using fluoride toothpaste. If you are a fan of natural toothpastes, be aware that the brand you're using may not contain fluoride, and fluoride is important for fighting cavities.
Check the label — It is important to check the label before you purchase a toothpaste brand. Some toothpastes are good for adults and older children only, which means that they should not be used by young children. On the other hand, toothpaste that is recommended for young children may not work with adults. Additionally, some brands may have specific instructions on how to use their product.
Whitening toothpaste — There are plenty of advertisements endorsing whitening toothpaste. However, this kind of toothpaste has chemicals that could cause irritation for those who have sensitive teeth. It is always a good idea to check with your dentist as to the type of toothpaste that will be best for your dental condition.
Baking soda — Baking soda toothpaste has low abrasive quality, making it good for people with sensitive teeth or those who have teeth that are prone to cavities. Baking soda toothpaste is highly effective in cleaning teeth and freshening breath.
Natural toothpaste — People who use organic products tend to also buy natural toothpaste, with the idea that everything they should use should be natural and organic. Many of the natural toothpastes do not contain fluoride, which is important for fighting cavities. If you are looking to buy natural toothpaste, make sure it contains essential ingredients to protect your teeth, and that it doesn't include ingredients that may be unsafe.
There are plenty of toothpastes in the market, from private labels to national brands. Be sure to research and take the time to choose the toothpaste that is best for you and your family, regardless of what advertisers might promise.