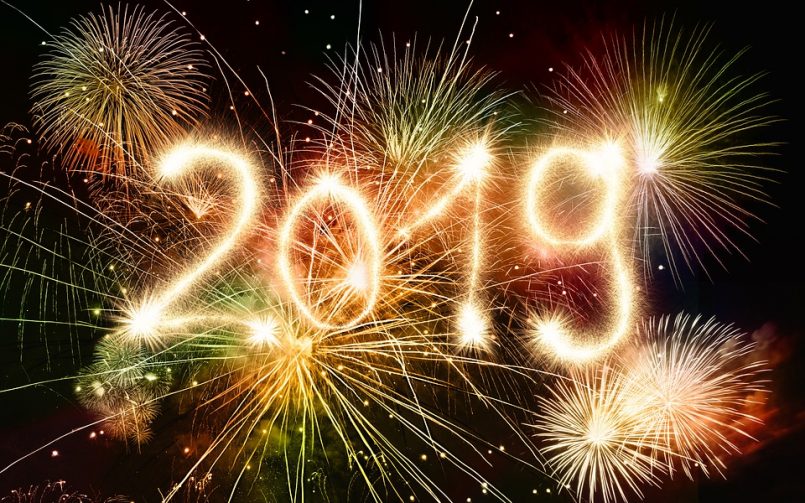 This is the time of year for merry-making, family gatherings, and plenty of holiday foods. You may be planning to attend holiday parties, win your company's "ugly sweater" competition at the Christmas party, and enjoy all of the foods that fill up the festively decorated dinner tables.
The holiday season, from Thanksgiving Day to New Year's Eve tends to be celebrated with a lot of delicious food. From the roast turkey and whipped cream-covered pumpkin pies of Thanksgiving dinner, to the cookies, caramels, and gingerbread of Christmas, and finally the bountiful food and drinks of the New Year celebration, the holidays seems to be a never-ending feast.
With all the ooey-gooey, sticky, toffee-covered merriment of the holiday season, your oral health might pay the price. If you're not careful, you could end up with some dental problems because you did not care properly for your oral health.
Many people give up or put a brake on their dieting just to indulge in all the sweet holiday goodies. The sweetest and tastiest of these delicacies are among the worst for our teeth and overall health. Broken or chipped teeth can result from giving in to the temptation of biting into grandma's peanut brittle, or Uncle Ned's cinnamon hard candy. Consuming lots of sweets without bothering to brush your teeth is an open invitation for cavities to form.
If you feel that you must indulge in the sweet treats, resolve now to make smart choices. Drink water when you can instead of sugary, carbonated beverages. Brush your teeth at least twice a day, and floss daily as well so you remove all of that sugar between your teeth. Substitute nuts or crunchy vegetables when you get the urge to splurge on that tooth-breaking candy that you received from a loved one. Vegetables and nuts help your mouth produce extra saliva so that you can wash away excess harmful bacteria. Enjoy the holidays, especially New Year's Eve, by being picky about what you put in your mouth. An aching tooth is the worst way to welcome the New Year.
It is also important to visit your dentist before the year is over in order to check the health of your teeth. Dental benefits expire on December 31, and they are usually "use it or lose it." Many preventative dental procedures and biannual cleanings are available for free if you have adequate dental coverage. Don't let those benefits go to waste.
If you're considering making New Year's resolutions, think about adding one in to improve your oral health. Brushing twice a day, flossing daily, going to the dentist biannually, and being selective about what you put in your mouth are all good ideas for improving your oral health.
All of us at Felt Family Dentistry want to thank our loyal patients. You make us want to come to work each day. Thank you for your continued patronage, and we look forward to helping you meet all of your oral health needs in 2019.