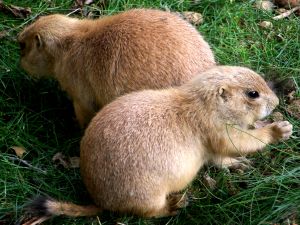 Groundhog Day is observed every February 2nd as an opportunity to "predict" the change of seasons. What started in the 18th century in southeastern and central Pennsylvania as a Pennsylvania German tradition is believed to trace its origins to ancient Europe. Forecasters were believed to use a sacred bear or badger instead of the groundhog.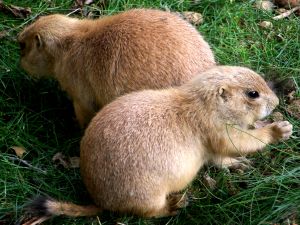 According to legend, if the groundhog pops out of its den on a cloudy day, spring is sure to arrive early. But when the animal comes out on a sunny day and sees its shadow, it will go back to its burrow, and that means that winter will remain for six more weeks. Modern occurrences of Groundhog Day are embellished with early morning festivals, spectators, and news media, all waiting to see if the groundhog will surface from its hideaway.
Living in Utah, and with hopes of an early spring, here are some fun activities to look forward to with warmer weather.
Beautiful Things About Spring in Davis County and Weber County
There are countless awesome things that spring brings in Weber and Davis Counties.
All about gardens and blooms
As the seasons change, so do nature's colors. Grass returns to a beautiful green, skies clear up into blue, and fragrant blossoms emerge with multiple colors. Witnessing Utah's first spring flowers unveil their beauty is an amazing; peach blossoms, bright yellow forsythia branches, honeysuckles, tulips, roses, jasmine and so on.
Spring fever
If you want to get out of the house, check the local events calendar for spring festivals, kite festivals, and more. Retail therapy never hurt either. With so many great shops just past Kaysville, like Farmington's Station Park, and in Weber County at the Newgate Mall and the newer Junction shopping center, there are endless opportunities to find new, inspiring outfits to replace that old, drab winter attire.
The best things about spring are the simplest of things. Listen to the music of the songbirds as they perch by your window. Relish your favorite meal outside your favorite café where you can just idly watch people go by.
There's also no better time to enjoy the warmth and tackle some overdue items off your to-do list. Don't forget to get an early start on your garden, too. Tiling, cultivating and planting.
Don't leave your teeth out of consideration for a spring cleaning, either. Spring makes for a great time to get in your recommended bi-annual checkup. Whatever the groundhog brings, make the most of it, and we hope to see you soon.