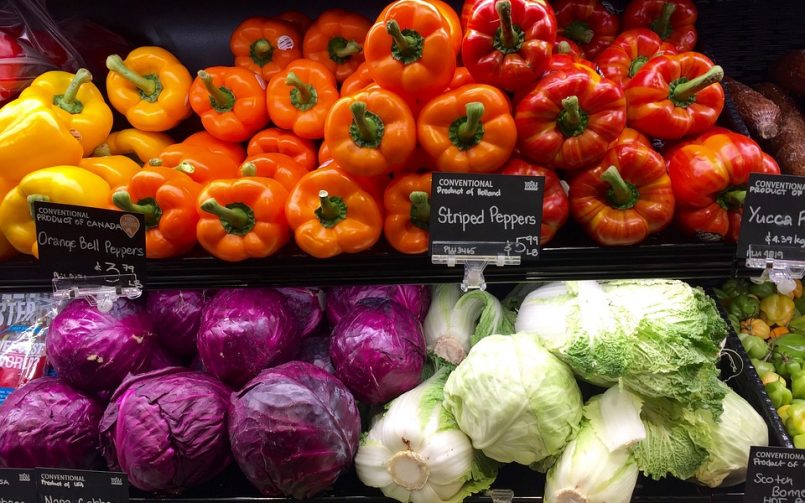 Observed on October 1, World Vegetarian Day aims to promote the many possibilities of a vegetarian life. More people are going vegetarian in order to improve their health. A vegetarian diet provides plenty of fiber, unsaturated fat, vitamins and minerals, and phytochemicals.
Eating a diet that is primarily composed of plant-based foods gives the nutrition that the body needs. Well-planned plant-based diets can be nutritionally adequate and help prevent or mitigate certain diseases.
A diet of vegetables and fruits also promotes good dental health. The vitamins, minerals, and antioxidants found in fresh produce protect teeth and gums. Ending your meal with plant-based foods can help protect your teeth because of their high water content which keeps the teeth and gums clean.
The following are vegetables and fruits that are especially friendly to your teeth:
Citrus fruits – They are rich in vitamin C, which is needed for gum health. Unhealthy gums could lead to unstable teeth, which might require removal later. Chewing fiber-rich and fresh citrus fruits, such as oranges, massages the gums and increases the production of saliva, which keeps the teeth clean.
Apples – The fibrous texture of a fresh apple makes it "nature's toothbrush," cleaning the teeth as you chew. While the sugar in apples may cause tooth decay, it is less likely because the gums are stimulated when you chew the apple, reducing cavity-causing bacteria. Apples also increase saliva production and help rid the mouth of bacteria.
Leafy green vegetables – Leafy vegetables contain plenty of vitamins and minerals that are necessary for maintaining oral health. Many of these vegetables are also rich in phosphorus which keeps the bones and teeth strong.
Root vegetables – Root vegetables, such as carrots and celery, are rich in fiber and beta-carotene, both of which are essential for building strong teeth.
Maintain your oral health with a healthy diet, proper oral hygiene, and regular visits to your dentist in Utah.