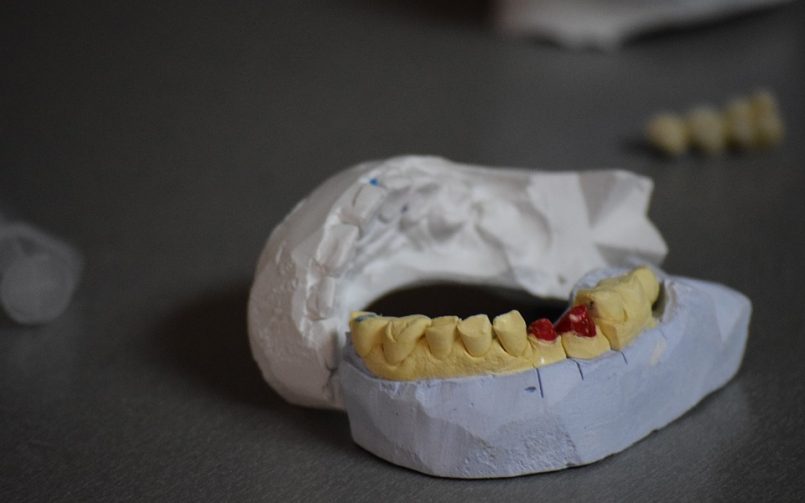 Dentists use silver or tooth-colored fillings to fill up a decayed portion of your tooth. The filling is a restorative material to prevent further damage to the tooth.
The silver filling is a mixture of metals, which include silver, mercury, tin, zinc and copper. The natural-looking, tooth-colored filling is made from plastic and glass particles.
You and your dentist have a choice between the two filling materials. The following are advantages and disadvantages of each:
Silver fillings
Advantages:
Treatment takes less time, which means less discomfort for the patient and lower cost
Requires only simple tools for installation
Fillings are stronger and better able to withstand pressure from biting and chewing
No long-term safety risks
Disadvantages:
The fillings may expand or contract due to the fluctuation of temperature, resulting in long-term damage
More tooth structure needs to be removed as a preparation for the filling
Patient may experience sensitivity to hot or cold food or beverages after the filling is placed
It takes longer for the filling to harden
The fillings contain traces of mercury
Tooth-colored fillings
Advantages:
There is no health risk associated with the tooth-colored fillings
They blend well with the natural teeth because they can be color-matched
Patients have less discomfort after the procedure
Teeth are less sensitive to hot or cold food or beverages than they are with silver fillings
Disadvantages:
They are more expensive than the silver fillings
They require more skill to place
The filling material can be stained with coffee, tobacco and other dark-colored drinks (and it does not respond to teeth-whitening products)
Less sturdy than silver fillings
Most dentists today prefer tooth-colored fillings over silver fillings because they look more natural and cause patients less discomfort. At Felt Family Dentistry, we use only tooth-colored fillings for our patients.