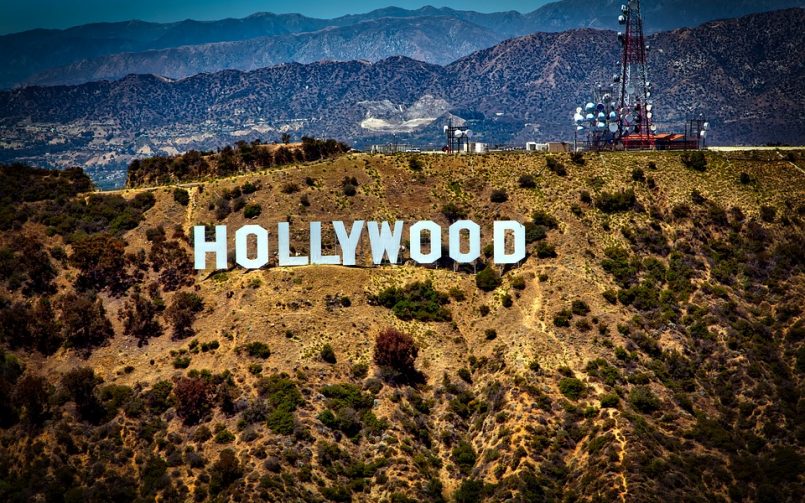 A grill is a type of jewelry worn over the teeth. Grills can be made of different types of metal, including platinum, gold or silver, and may also be inlaid with precious stones. A grill may be removable or permanently attached to the teeth. Grills can range in cost from hundreds to thousands of dollars, depending on their composition materials.
The use of grills had its beginning in Mexico in the age of the Mayans. The Mayans would insert jade or gems into their teeth. In the early 2000s, African-American hip-hop fans began reviving grills. During the 2012 Summer Olympics, American swimmer Ryan Lochte sported grills with stones in the pattern of the American flag.
Many celebrities today wear grills over their teeth, including:
Katy Perry – The American singer brandished a mouth full of glitter with a grill that spelled out "Roar" to debut her new single.
Miley Cyrus – This singer has been wearing grills for a long time. She has several sets of dental accessories, including a plain gold grill that covers her bottom teeth.
Beyonce – The American singer, songwriter and actress wears a grill resembling silver fangs. She also wears a full diamond grill on her lower teeth as shown in her "Bow Down" music video.
Kylie Jenner – The reality TV star wore a gold grill when she was seen attending the Phillip Lim fashion show during New York Fashion Week.
Rihanna – The Barbados-born singer wore a gold grill shaped like an AK-47 gun.
Madonna – The Queen of Pop sported her diamond encrusted gold grill as she toured Europe.
Khloe Kardashian – The reality TV star showed off a gold grill that was encrusted with diamonds in one of her photoshoots. She paired her grill with coordinating golden lipstick.
David Arquette – He has two front gold teeth etched with his initials. He decided to wear the grill when his natural teeth cracked and broke.
When you think of accessories, necklaces and earrings come to mind, but these celebrities are creating a unique persona by accessorizing their pearly whites.