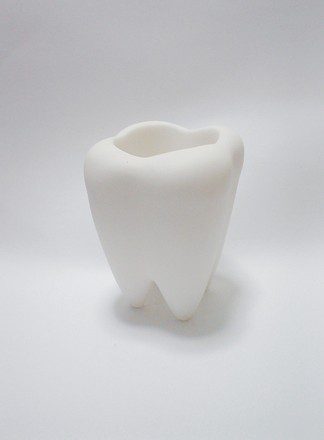 When people think of exploring new territory, the first thing that comes to their mind is Christopher Columbus and his famous voyage in 1492. This month's Columbus Day celebrates that man that "discovered the new world."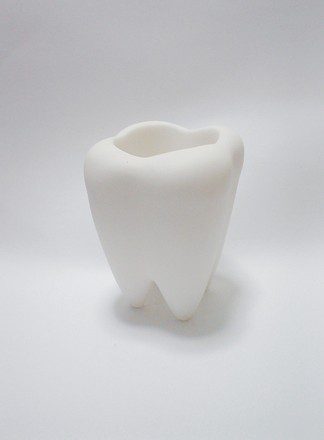 Innovation is everywhere; it is a process of creating something new. Some explosive innovations give dramatic results that make human lives better and easier, enhance productivity, improve health, entertain and broaden human ability.
Innovation does not always produce something entirely new. Sometimes, innovation makes an existing product or service better. Major innovations are either revolutionary or evolutionary, and both types can have significant effects on industry and the economy. The impact of an innovation can be of such magnitude that it creates a new industry.
Innovations In Dentistry
Someone in dentistry is always working to make the profession better. "Better" can mean anything from improved processes for dentists to improved comfort for patients. That is why there have been new discoveries like dental floss, dental drills, fluoride toothpaste, ergonomic dental chairs, etc. As a result, dental professionals and their patients are enjoying more comfortable office visits, quicker and more effective and efficient treatments and procedures, and better oral health in general.
Some revolutionary innovations in dentistry have created new industries. One example is the successful introduction of dental implants and crowns into dental practice.
Latest Technological Investment In Dentistry
Dentistry has advanced a lot, and "old-school" impressions are no longer the only option. Among the latest technological advancements in dentistry include the CAD/CAM machine, which offers same-day crowns to patients.
Felt Family Dentistry understands the importance of exploring and embracing new comforts and technologies. Our latest investment in a CAD/CAM machine provides amazingly efficient dental milling to produce high-quality bridges, crowns, inlays, onlays, abutments and other restoration by taking digital impressions that are much faster and pleasant for patients. An in-house CAD/CAM system helps our Roy and Layton dentists to create finished inlay in less than an hour.
Advantages of Felt Family Dentistry's new CAD/CAM machine are:
Fewer required visits by patients.
No more gooey impression-taking processes.
More convenient, less messy and more accurate impressions.