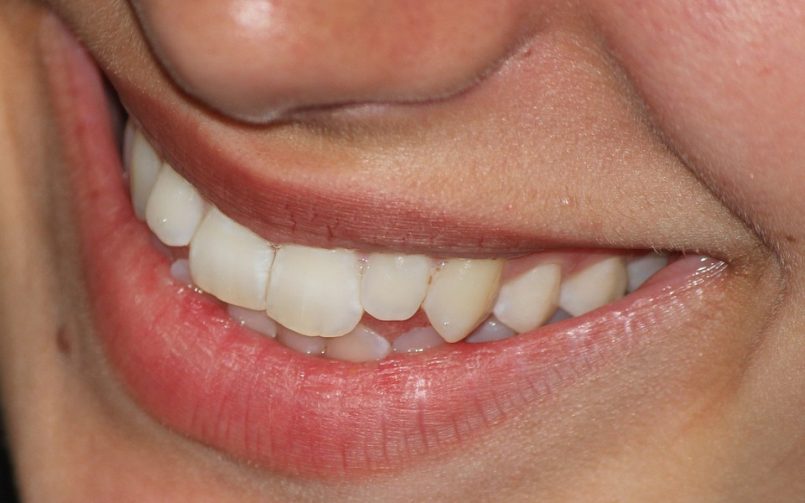 The innovations in dentistry – especially cosmetic dentistry – have helped millions of people restore and enhance their smiles. Due to its many different kinds of procedures and advantages, cosmetic dentistry has risen in popularity throughout the years.
Depending on the cosmetic dental treatment or procedure that you choose, you can expect subtle to significant changes. Cosmetic dentists can repair or completely transform the overall look of your smile. Will it be worthwhile? A beautiful, confident smile is worth every penny.
Here are some of the most common cosmetic dentistry procedures to consider:
Tooth Bonding
With tooth bonding, a tooth-colored matter is utilized to fill the gaps in a tooth or to change the color of the teeth entirely. Tooth bonding can last for several years, depending on how well you care for it. Unfortunately, bonding is a lot more vulnerable to staining and chipping compared to other procedures.
Teeth Bleaching
Bleaching is a popular chemical process that is intended to whiten teeth. The procedure typically removes unsightly discoloration and staining from the teeth with a special gel that is activated by ultraviolet light. The procedure can take up to 60 minutes. It may take up to several sessions to achieve the desired shade.
Laser teeth whitening is another option for brightening tooth enamel. Dark and dull looking teeth can be effectively lightened with this kind of cosmetic procedure. It is significantly more expensive, but it can usually be done in one shot instead of multiple trips.
Smile Designing
The process of smile designing consists of contouring the gums to enhance the patient's smile. Excess gum tissue is removed in order to sculpt the gum line and achieve perfect-looking pearly whites.
Composite Laminates and Ceramic Laminates (aka Crowns and Veneers)
Laminates, as the word suggests, are intended to mask decayed, crooked, and stained teeth. They are used as cover to change the color, texture, shape, and overall appearance of teeth.
Gum Depigmentation
Gum depigmentation lightens the color of your gums if they are too dark, improving the appearance of your smile.
It's important to know all of the different kinds of treatments available through cosmetic dentistry, but it's equally important to understand the benefits associated with such procedures.
No downtime and fast treatments: These procedures are often done in an hour to a couple of days with no or little downtime. Just set an appointment, and you are on your way to achieving that perfect smile.
Minimal pain or painless: Compared to traditional dental treatments, cosmetic dentistry affords minimal pain to painless procedures. Cosmetic dentists are now using state-of-the-art dental materials and top-of-the-line procedures to achieve pain-free treatments.
Boosts self-confidence: A complete set of beautiful teeth is a boon to your self-esteem. You will no longer hesitate to smile, mingle with other people, or speak to others on account of self-consciousness over the appearance of your mouth. When you are confident with yourself, it shows, and your personality can radiate.
This is a great day and age for improving your smile. You can take advantage of many new technologies to get the smile that you have always dreamed of.