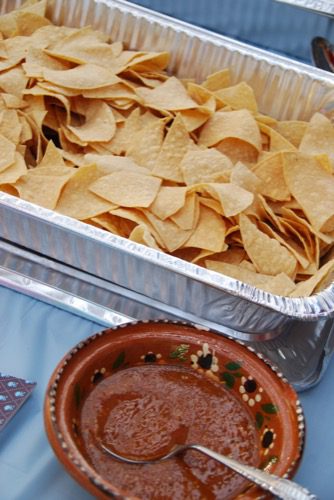 Who doesn't love Cinco de Mayo in Utah?  Great food.  Amazing festivities.  Here are some interesting tidbits.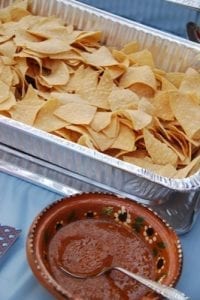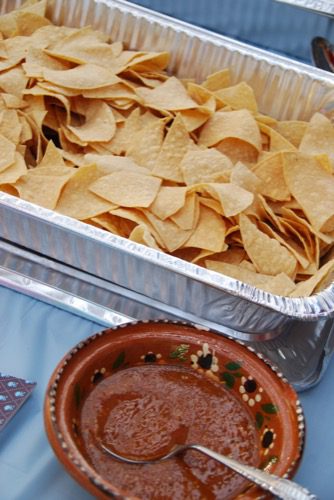 Cinco de Mayo is Spanish for the fifth of May, in commemoration of the unexpected victory of the outnumbered and ill-equipped Mexican army against the French. This is known as the Battle of Puebla, won on May 5, 1862.
Contrary to popular belief that Cinco de Mayo is the Mexican Independence Day, it is not. The Mexican Independence Day is celebrated on September 16 and was declared 50 years prior to the Battle of Puebla.
Cinco de Mayo is a bigger celebration in the US than in Mexico. Mexicans observe this day with battle reenactments and mainly political speeches. In the US, however, it is grandly celebrated with festivals and large parties.
On Cinco de Mayo, up to 81 million avocados are used to create guacamole. And that's only in the US.
Tortillas, referred to as the "bread of Mexico," is widely produced in the US with almost 400 tortilla manufacturing factories.
Some sources estimate that citizens with Mexican heritage residing in Utah have reached a population of 358,000 people. That is 13% of the total population of the state's population.
What festivities, music, games, or activities are you planning for this year's Cinco de Mayo?