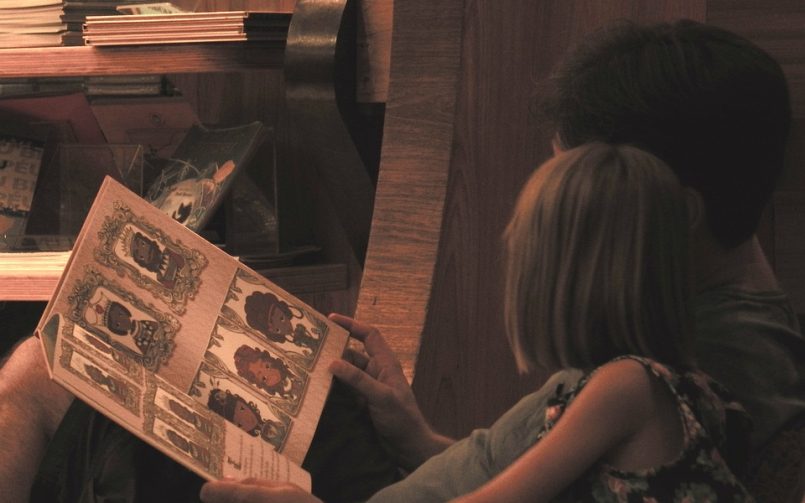 March 2 is Read Across America Day. The date for the observance coincides with the birthday of Theodor Geisel who wrote more than 60 children's books using the pen name Dr. Seuss. The celebration aims to awaken in all Americans, especially children, the love of books.
Even before children can read, you should read to children. Reading to kids helps them develop vocabulary, comprehension, and critical thinking skills. Books can also help kids conquer fears—including the fear of the dentist.
At Felt Family Dentistry, we specialize in making children feel welcome in our office, but kids may still have some initial reservations about seeing the dentist. If you would like to help your child feel more comfortable with regular checkups at the dentist's office, we recommend the following children's books:
Show Me Your Smile! (Dora the Explorer) – This book, written by Christine Ricci and illustrated by Robert Roper, follows Dora on a visit to her dentist's office. She explores the dental office and has her teeth cleaned. At the end, she is awarded with a special treat for being such a brave patient.
The Crocodile and the Dentist – The brainchild of Taro Gomi, one of the most prolific children's writers and illustrators in Japan, this classic book features humorous narration and colorful illustrations. In this story, the dentist is as scared of the patient as the patient is of the dentist. It ends on a bright note, with the crocodile and the dentist reconciling in the end.
The Berenstain Bears Visit the Dentist – Well-loved children's authors Jan and Stan Berenstain created this entertaining story of preschoolers visiting the dentist. The brother and sister bear take turns in the dental chair, receiving treatment from the cheery dentist. It is written in the inimitable Berenstain style that can engage any child—or adult for that matter.
Look! My Tooth is Loose! – This book provides a great look at teeth and their development. It is written by Patricia Brennan Demuth and illustrated by Mike Cressy. It leads children through the process of getting and losing the first tooth and the growth and care of permanent teeth.
Besides alleviating fears of the dentist, reading books about teeth can help kids understand more about the proper maintenance of their pearly whites. Starting kids on this path early can lead to a lifetime of good dental hygiene habits.