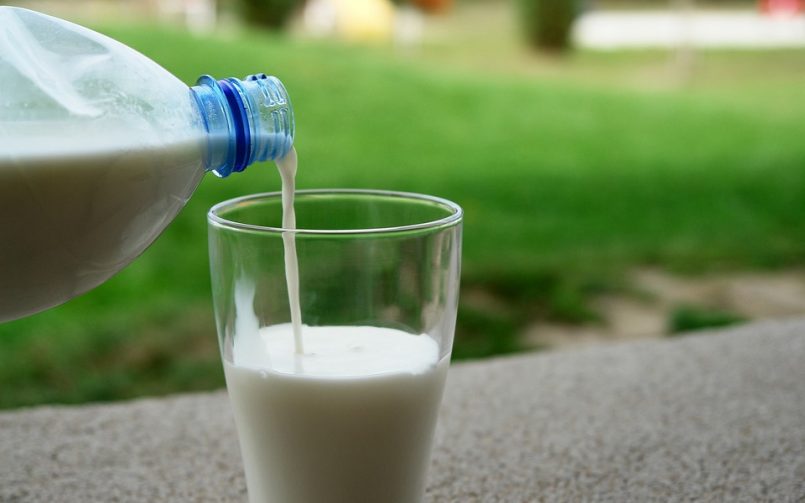 People have been told since childhood that milk builds strong bones. The message actually refers to calcium, not milk, although milk is a good source of calcium. Calcium is not only good for the bones but also for strong teeth. Milk's influence, however, has been tempered by the fact that millions of people today are vegans while even more people are lactose intolerant. People would do well to focus on additional sources of calcium that benefit bones and teeth.
Calcium should be complemented with vitamin D, which helps the body absorb calcium. Calcium and vitamin D deficiencies increase the risk of periodontal diseases. They also weaken the teeth, which may lead to tooth decay and loss. A person needs the proper amount of vitamins and minerals in order to fight off infection.
While milk provides an easy way to get calcium, there are other sources as well. An ounce of sesame seeds, for example, imparts the same amount of calcium contained in a glass of milk. Dark leafy vegetables such as spinach and kale are also good sources of calcium.
The best source of vitamin D is the sun. The sun's rays induce the body to naturally produce vitamin D. However, people should avoid prolonged exposure to the sun due to the risk of skin cancer from ultraviolet rays.
Other sources of calcium include sardines with bones, broccoli, yogurt or kefir, cheese, okra, bok choy and almonds. Eating these foods will ensure that you have sufficient calcium to support strong bones and teeth.
If you observe tooth weakening or decay, see your family dentist in Utah before the problem gets worse.