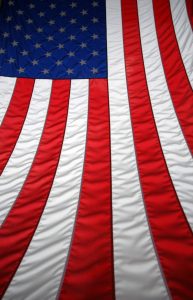 With Independence Day here, we at Felt Family Dentistry would like to take this opportunity to express our pride to be serving Utah.  Since we opened our doors in October 2003, we could not be any happier than to continue serving our clients with the utmost commitment to excellence and hygiene.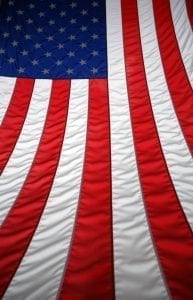 We look back to our humble beginnings with a smile in our hearts because today, our company has grown so much bigger all thanks to the continuous support of our dear clients who are keen to having a total oral health and trusted us enough to be in charge of it.
With Roy Dentist and the other Layton dentist, headed by Dr. Jeremy Felt and Dr. David Felt, more and more customers in Utah can get excellent dental care from Felt Family Dentistry. We see to it that we take care of each one of you by only having friendly, accommodating and outstanding staff to be of service to you.
We take pride in saying that what makes us stand out in the industry is that we feel immense joy in what we do. We aim to follow the high standards of quality and integrity we have set, and we are self-motivated in achieving only the premium results in your professional dental care.
Happy Independence Day!