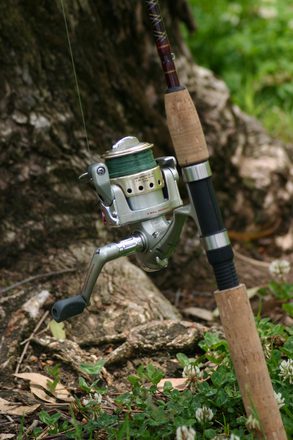 Summer breeze is fast approaching. Snow fields will melt. Flowers will blossom once again. Everyone's prepping for vacation and outdoor adventures. What about you? Are you ready to go outside again? To travel? To have fun?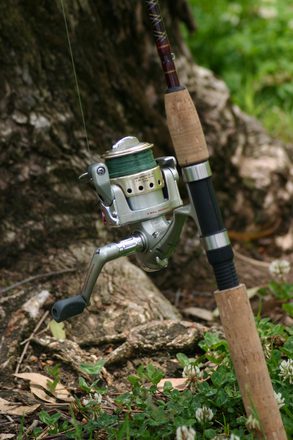 Utah is one of the best states to spend summer, especially Davis County loving dentists. Whether you like picnics, parks, museums, or mountain climbing, the best experience is here. Below are some of the best summer activities to look forward to in Utah.
Biking
Some people bike for health while others for entertainment. Sure, biking is good for our body. But it's also a great way to spend quality time with our loved ones.
This summer, encourage your loved ones to go biking with you. Pedal along Utah's finest bike trails – Suncrest, Little Cottonwood, The Rail Trail, Antelope Island, and Legacy Parkway Bike Path.
Waterfall Hiking
Hiking can be exhausting, especially for the kids. But if there's a reward like seeing a majestic waterfall at the end, it's surely worth the journey. You burn calories and witness an incredible work of nature. Who wouldn't love that? Some of Utah's spectacular waterfalls include The Grotto, Bridal Veil Falls, Lisa Falls, Rocky Mouth, and Battle Creek Falls.
Fishing
Are your fishing rods ready? Utah houses some of the richest fishing holes in the country, including Starvation State Park, Sand Hallow Reservoir, Utah Lake, and American Fork River. Also, these spots offer a wide variety of species such as crappie, channel catfish, trophy lake trout, striped bass, perch, and several other kinds.
Camping
Everyone loves camping. It brings us closer, promoting family and friend relationships. It is also a great way to connect with nature, and it's affordable. If you're planning to go camping this summer, book quickly as to not miss out due to others snapping up all of the good spots. Some of the best camp sites in Utah include Wasatch State Park, Little Sahara, Devils Garden, Goblin Valley State Park, Spruces, and Fruita.
Fair and Festivals
What if you don't want to travel far but still want to experience a memorable summer? No problem. Utah is also known for its one-of-a-kind summer festivals including the annual Utah Arts Festival and The Holladay Fine Arts Show in Salt Lake, Springville Art City Days, The Shakespearean Festival, and Orem Summerfest. Check what your city offers.