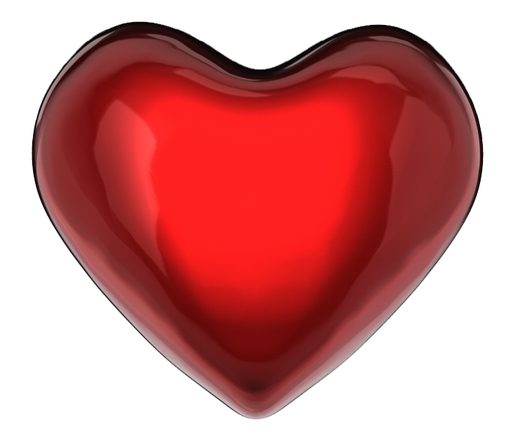 "How do I love thee?" is a line for the ages. Visions of handsome men charming their ladyloves and those partners on cloud nine as the ways of love are enumerated. While there may be countless ways to show your partner that you care, here are some of our favorite Valentine's Day expressions of love.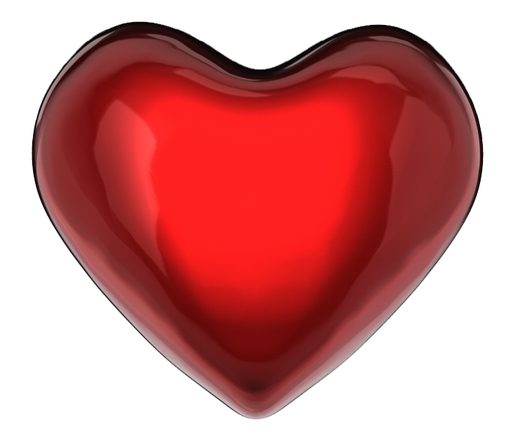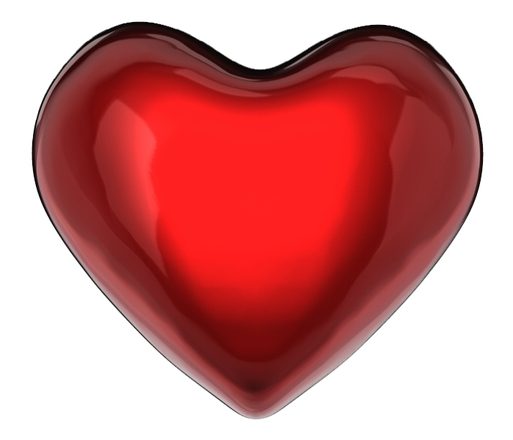 "I love you" everywhere
With a little creativity, you can make colorful posters expressing your love. Add some "aw" factor with blown up pictures of various stages of your relationship. After you have a variety of pictures and posters ready, place them in unlikely places for continuous surprises for your loved one; at the back of the bedroom door, the closet, the shower, the pantry, under the pillow, etc.
Plant a tree
Invest in something that you and your partner can grow and compliment your love's growth over the years, too. Consider planting a tree together. Tell your partner that the tree is a symbol of love between you and that you look forward to watching it, like your love for each other, grow over the years.
Advertise your love
Flatter your loved one with some over-the-top expressions of love. Place an ad expressing your love for your partner in a local newspaper, print ad, or go over-the-top with a freeway billboard.
Spontaneous public display of affection
Why not cause a little blush to your partner's cheeks? Enjoy a reservation at your favorite restaurant in Utah. While waiting for your order, tap the wine glass with a fork and call the attention of other diners around. Let them know that the partner next to you is the love of your life then, give them a methodically hidden flower and a massive kiss on the spot. Not only will your partner be amazed, but you'll likely inspire dozens of other onlookers.